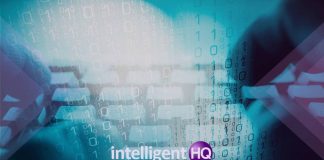 How Well Are Countries Prepared For a Cyberwar? The world will store 200 zettabytes of data by 2025. The next generation of technology has immense...
If you are hacked you will probably go out of business within six months – 60% of hacked businesses do. Even if you survive, your...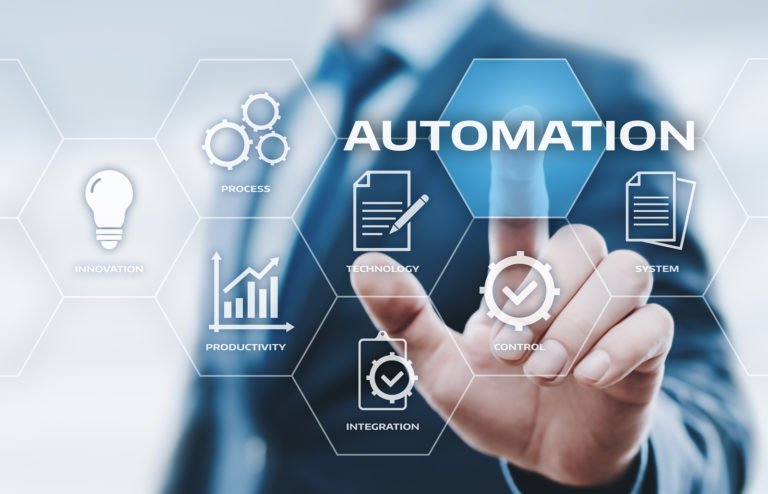 A while ago, hackers concentrated their attention on stealing financial data. Even with the digitization of financial transactions bringing stringent security and regulations to...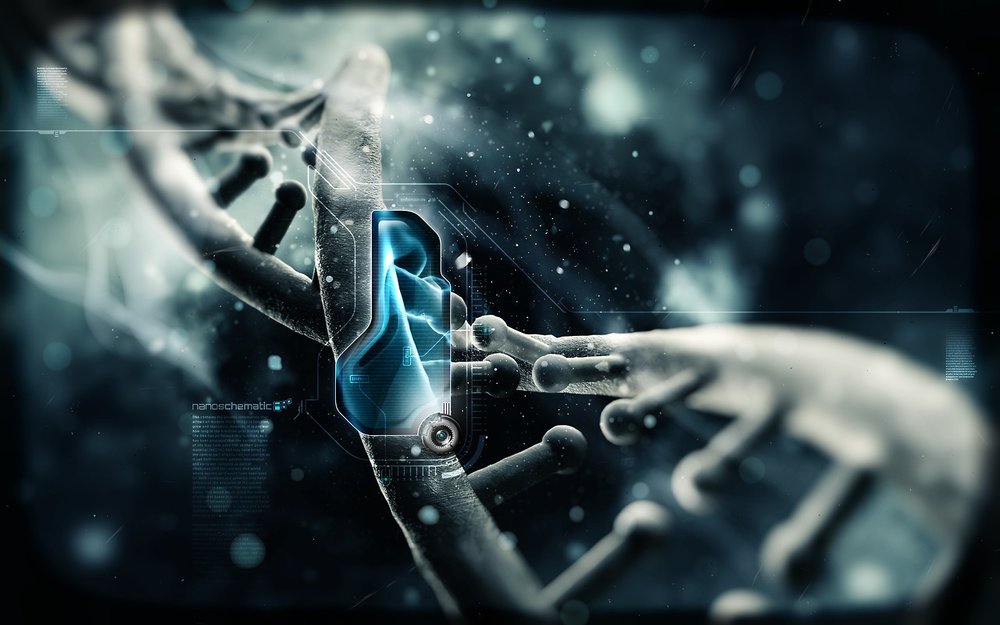 DNA, the famous double helix carrying the genetic instructions used in the growth, development, functioning and reproduction of all living beings, is fundamentally, ...