Cryptocurrency news and headlines grab a lot of attention, especially when a project's native coin or token sees massive movement. Many crypto investors want...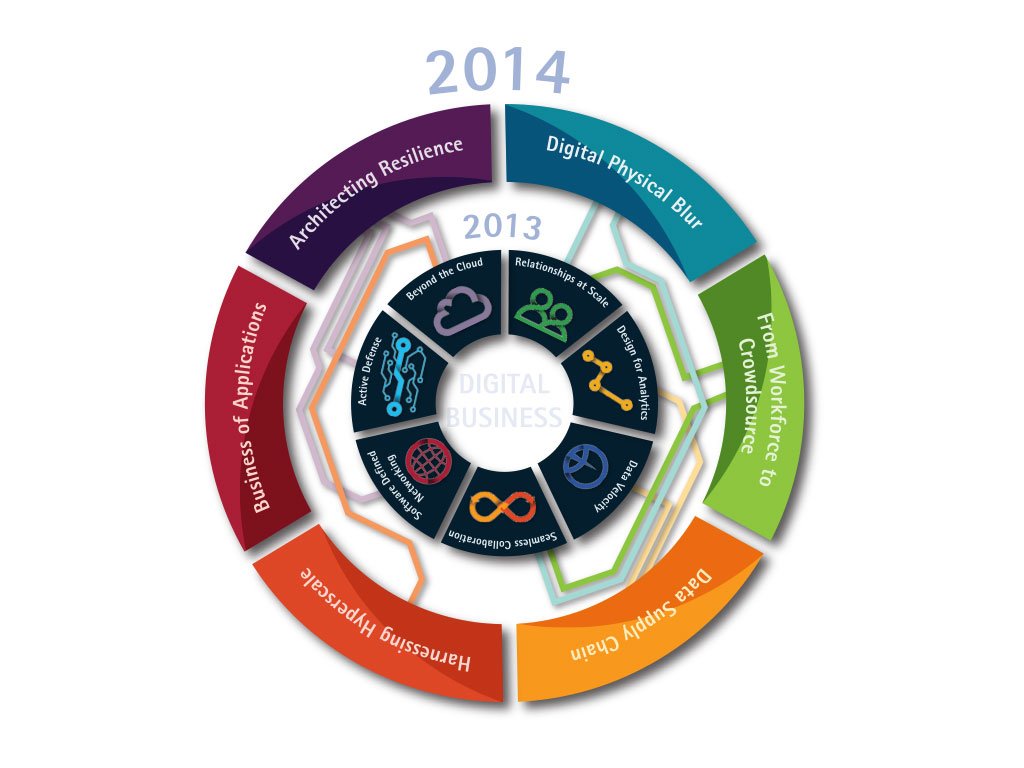 "Every business is a digital business" - Accenture Accenture has revealed six technology trends driving big shifts in large enterprises in their Technology Vision report. The...
NoBullying.com, a resource portal for information on Bullying and Cyber Bullying, has releases an article containing the top 10 tips on how to reach...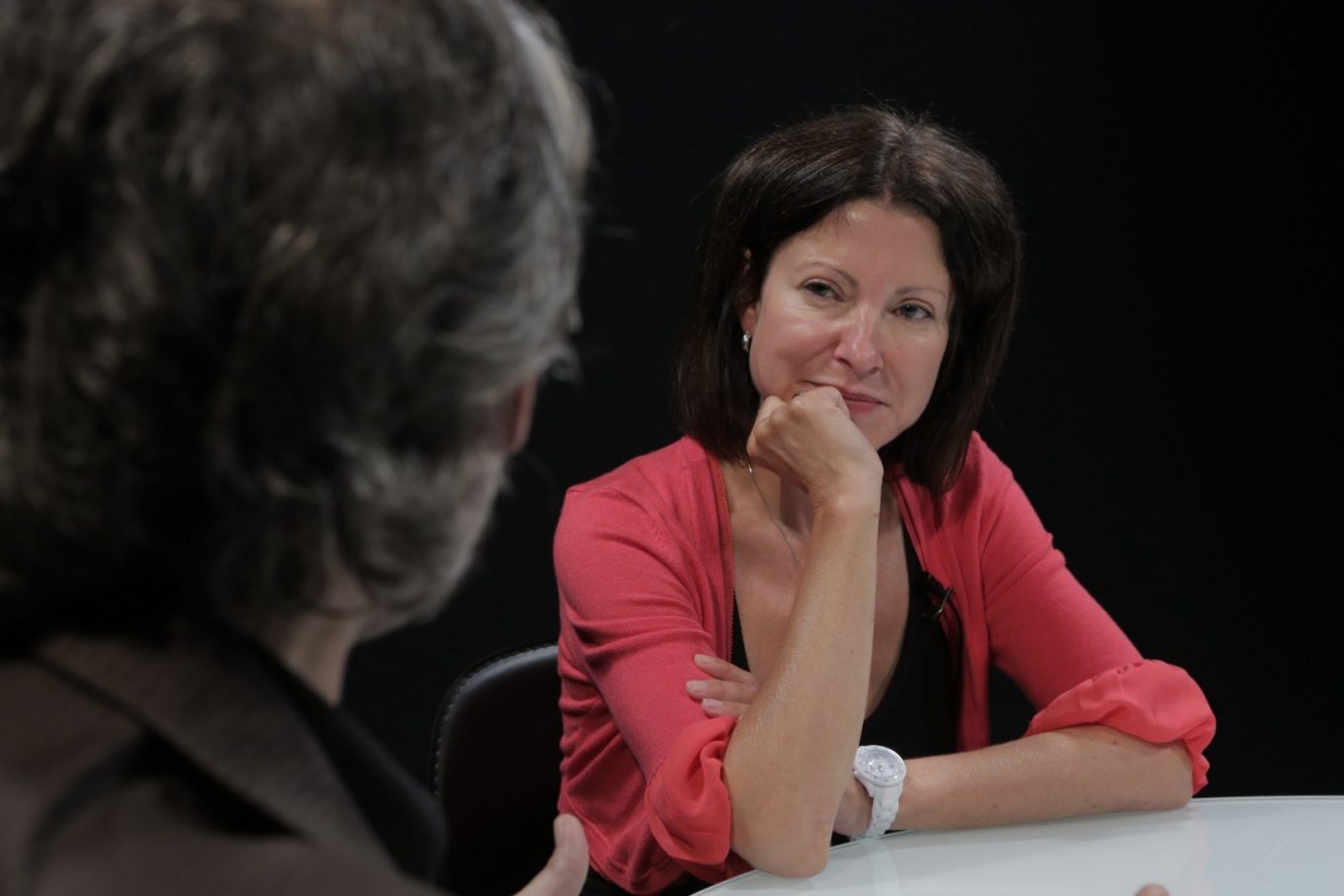 As Cloud Computing continues to evolve, a pattern is starting to emerge where the end user is becoming empowered. As more workers take advantage...