Click & Mortar – Why Management Systems Are A Necessity In The Construction Industry
Click & Mortar – Why Management Systems Are A Necessity In The Construction Industry
The building and construction industry has a massive contractor workforce, with an almost limitless amount of contracts and confusion buried within. Though software and digital management systems have long been available, the industry as whole has been slow to adopt and adapt – leading to the further confusing practices and dodgy dealings.
As management and payment technology gets more sophisticated and as construction companies slowly adopt the technology, other businesses become further left behind. In the end, it's contractors and companies who lose out. Contractors, as they lack the transparency and trackability of their payments and conditions; and companies, as they lack the data and metrics of their past operatives and payments.
Large Projects, Small Portions
The construction industry is particularly notorious for its use of individually contracted workers with differing rates of pay, contracted hours and skillsets. In order for their working conditions to be adequately tracked and processed, it's often necessary to spend large amounts of time and money to systematically perform an audit of their timesheets and payslips.
Other than being time consuming, it becomes unfeasible and hand to track over large periods of time, especially for large-scale projects. Progress Payment Schedule software is able to track and automate payments, automatically archiving past data. This allows companies to maintain information in a systematic way, and also allows contractors to keep track of their pay and conditions.
Payment management systems also simplify data backlogs relating to superannuation, BAS, and entitlements for contractors, allowing this data to be more easily reported to accountants, the tax office, or for personal records.
Progressive payment schedules (that is, the incremental payment of employees and contractors throughout the course of a job, rather that simply at its conclusion) also ensure that companies more accurately track and forecast their finances, while ensuring that employees and contractors receive at least a portion of pay (in the past, cases of companies claiming insolvency and bankruptcy meant that they didn't pay contractors and workers – this is obviously something which can be negated through progressive payment).
Many Hands, Much Work
Due to the size of the contracted workforce, on-site personnel management systems also make sense. The use of digital technology on-site has grown exponentially over the past decade, with hand held devices such as tablets and mobile phones now able to perform seemingly sophisticated and complex tasks.
Forward thinking companies are choosing to use integrated management systems to share information across devices and across sites – meaning that multiple employees across job roles all have access to data and information. For a construction project, this may mean many things; an engineer having the ability to access complex technical specs; an accountant being able to access invoices and budgeting data; a site foreman or WH&S representative being able to access employee information regarding any medical issues or incident reports.
Having the ability to access this data from any place, at any time means that companies can remain connected whenever they need to be, and they aren't reliant on site-based employees. It also means that the storage of data is multi-layered and not reduced to manual archiving.
Beware, Human Error
One of the perils of manual archiving is that it can easily become a casualty of perilous circumstance. For example, in a flood or fire, paper-based records stand very little chance of survival.
Digital data archival (which is made possible through management system technology) relies on cloud storage, meaning that there's no one physical exhaustion of data. Cloud based technology stores information across many sites and servers, meaning that is is less likely to be damaged should any problem or 'Acts-of-God' occur.
It also means that contractors (who are often by nature employed on short, set-term contracts) can access their information well after their employment has ended. This lessens the amount of work outsourced to payroll and HR providers, and means that former contractors can instead utilise self-service.
Management systems will steadily become more normalised in the building and construction industries, bringing with them the integrity of data and improvement of process that they promise and ably deliver. The effect on the industry will be a greater sense of organisation and accountability – something that's been long wished-for.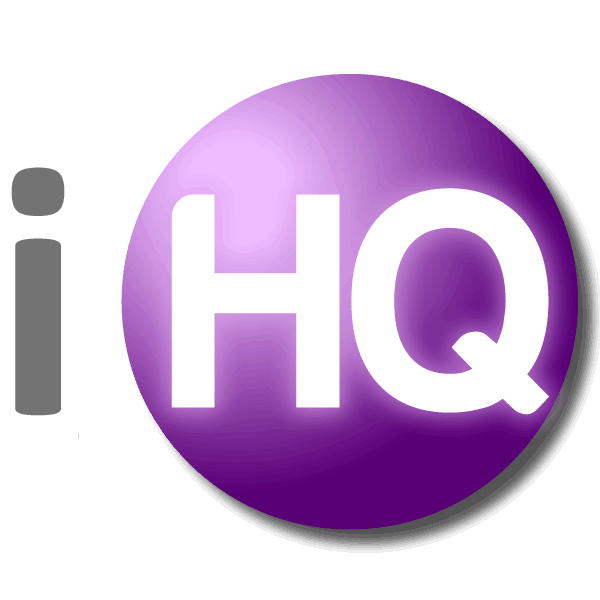 IntelligentHQ Your New Business Network.
IntelligentHQ is a Business network and an expert source for finance, capital markets and intelligence for thousands of global business professionals, startups, and companies.
We exist at the point of intersection between technology, social media, finance and innovation.
IntelligentHQ leverages innovation and scale of social digital technology, analytics, news and distribution to create an unparalleled, full digital medium and social business network spectrum.
IntelligentHQ is working hard, to become a trusted, and indispensable source of business news and analytics, within financial services and its associated supply chains and ecosystems.