Brittany Kaiser, Co-Founder at Own Your Data Foundation, #OwnYourData campaign, and DATA (the Digital Asset Trade Association) and citiesabc founder Dinis Guarda are two experts concerned about digital...
While technology really makes our life easier with gadgets and devices which help us stop wasting precious time, it also puts a weight over...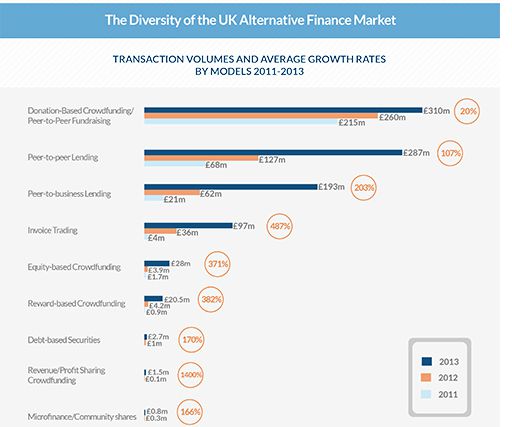 In the Financial Services sector, payments have seen a lot of disruption due to the entry of start-ups focus on producing new offerings that...