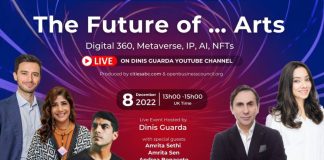 Digitalisation and new technologies are taking the art market to new heights. But what the future looks like for artists, collectors and businesses? That's...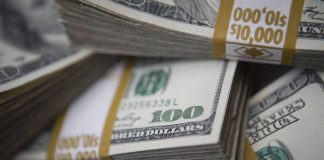 Technology represents the cutting edge of human progress. It also provides an eternal bridge to the future. Regardless of where we're going as a...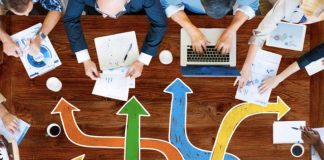 There once was a time when businesses were offline. However, today almost every business needs a strong online presence. Gone are the days when...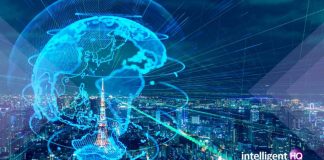 • The IT industry was found to be the most affected, seeing the biggest increase in business deaths compared to births post-pandemic. • Data shows...