If your business has built great relationships with customers, expanded its market share, and fine-tuned a system to gather business insights, then you're already...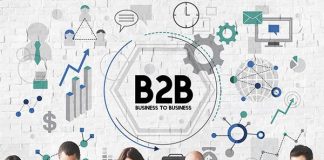 B2B sales is a craft art that is increasingly critical in our digital enabled business world. Ironically, although all our sales are moving to...
B2B integration simply means optimizing key business processing. Thanks to automation, your organization can share documents, as well as information. Communicating with partners, suppliers,...
"I have now lost faith in capitalism". Hard but resolutive, writer Boyd Cohen shares under that premise his vision of how capitalist system has reached a...