How Useful Are News Feed APIs to Your Business? Businesses today need a steady supply of market and competitor information. The information they receive keeps...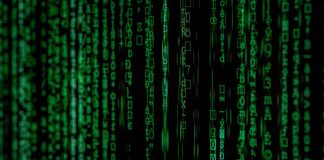 The term "pseudocode" applies to lines of code that are written not for the consumption of machines, but the consumption of human readers. In...
Are you trying to use REST to help make an interesting app for your users? Scroll down to find the best practices in this...
Technological change is impacting four sectors, and the financial services industry is no exception to this. Financial services have already transformed tremendously over recent...