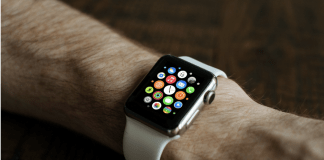 If you want to see where the world is headed, look no further than the way technology is advancing. Fancy bells and whistles aside,...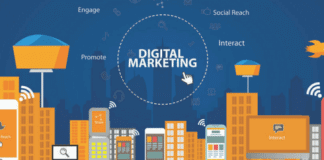 Business, and life in general, is always changing. All of us should be ready to embrace change, keep up to date with what is...
Contributed post by Senior Digital Strategist, Sarah Evans As we move into 2020, a new decade, the pace of change is only set to increase...