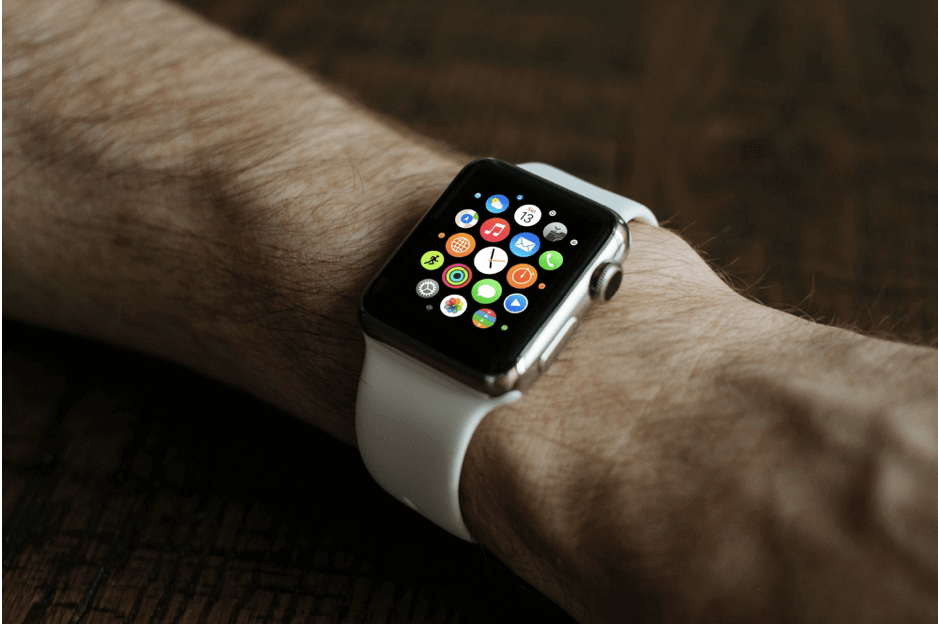 If you want to see where the world is headed, look no further than the way technology is advancing. Fancy bells and whistles aside, technology is created to make our lives easier and more productive.
When you can gauge which forms of technology are increasingly important, it reveals how we live in our business and personal lives.
Below are some 2020 technologies you should know about as the year develops.
1. Expect Virtual Work and Education to Remain a Fixture
If COVID-19 has shown us anything, it's that we're going to be communicating virtually a lot more moving forward. Even if things turn around in terms of the pandemic, don't expect this trend to slow down.
These video chat, teleconference, and remote work and school opportunities were put to the test during that time. It has shown that we could have been enjoying the convenience and cost-savings of remote work a long time ago.
Students and teachers are definitely having to embrace these platforms when taking their classes. The next few years will be an opportune time for any kind of educational opportunity you're interested in.
Check out local campus curriculums that provide online classes or webinars for whatever area of study interests you.
2. Artificial Intelligence (AI) is Growing Rapidly
The Global GDP is expected to reach close to $16 trillion in a few years, due in large part to the advancement of artificial intelligence (AI).
This is one of the vastest forms of technology right now since it's something that every industry will eventually embrace in one way or another. It clearly has taken over the way we shop and search since people turn to Siri and Alexa whenever they need information.
Artificial intelligence can be useful in studying social media trends, mapping data, providing assistance, and helping with your decision making. This technology will play a role in your life both in business and as a consumer.
3. Chatbots Will Become the Norm
Chatbots are, perhaps, one of the most effective and common forms of artificial intelligence (AI) that people will use moving forward.
When you log on to pay your bill or get customer service, chances are that you've encountered a chatbot before. Perhaps it was so helpful that you didn't even know that you weren't talking to an actual human being.
We're at a point where 80% of businesses will use chatbots in some capacity if they don't already.
4. People Will Continuously Use Wearable Tech
Making use of wearable technology will continue to be a trend.
Think about it — have you ever used a smartwatch to track your steps, check on your hydration, or assess your sleep patterns? Maybe your pet's collar is fitted with a device that lets you check on their activity when you're away.
Wearable technology is becoming more sophisticated and useful, and companies are finding different ways to reach their consumers.
5. Cybersecurity and Data Protection Will Increase in Need and Sophistication 
As time goes on, the importance of cybersecurity will only become clearer. Companies of all sorts, from social media platforms to banks all report instances of their users' data becoming compromised.
Businesses now have a responsibility to protect their users' private information from breaches, and consumers must also remain aware of looming potential threats.
Cyberattacks are so prevalent at the moment. They come in the form of malware, viruses, ransomware, DDoS hits, cyber extortion, phishing, and trojan horses.
You stand to lose a lot more these days when you don't get your cyberthreats under control. Aside from having firewalls and running scans, you'll also need to have information technology (IT) professionals available that can address these threats.
These professionals can work for you and accept a set payment schedule, or you might want to outsource it to a third-party company. You also should have a plan of action in place that will help you address these threats and go down the chain of communication to notify everyone affected.
Addressing your cyberthreats will allow you to keep your business on track, and you won't have to experience as much downtime. This keeps the revenue flowing and helps you avoid calamities.
6. Expect Virtual Reality (VR) to Be Huge 
Virtual reality (VR) is a critical piece of technology that can serve so many purposes.
On an entertainment level, who wouldn't want more of an interactive experience with their movies, sports, and video games? Virtual technology is useful for professionals because it helps them with so many different training scenarios.
Shoppers can use virtual reality today to try on clothes or picture themselves living in an apartment for rent. The possibilities are endless and this is a technology that will pay huge dividends down the road.
7. Get to Know 3D Printing and Its Potential
Right now, the market of 3D printing is valued at $12 billion, and this market share will likely keep growing.
Companies in all industries use this technology. Some uses of 3D printing include classroom models and prototypes, medical prosthetics, construction fixtures, the fabrication of clothing and jewelry, and creating hardware parts.
3D printing companies are some of the hottest stocks right now and the market is ripe for growth.
8. Cryptocurrency Will Still Be a Fixture
Finally, recognize that we haven't seen the last of cryptocurrency. Whether we're talking about Bitcoin, Litecoin, Ethereum, Ripple, or any other cryptos, they're here to stay.
It's not clear yet which currency will completely become a standard, but you can bet on it becoming more of a norm and an investment staple.
Make Use of These 2020 Technologies
Expect these 2020 technologies to grow by leaps and bounds over the years. The more you know about them, the more prepared you'll be to invest in or use these forms of technology.
Stay tuned to Intelligent HQ for more information on technology, blockchain, education and so much more.
This is an article provided by our partners' network. It does not reflect the views or opinions of our editorial team and management.
Contributed content 

Founder Dinis Guarda
IntelligentHQ Your New Business Network.
IntelligentHQ is a Business network and an expert source for finance, capital markets and intelligence for thousands of global business professionals, startups, and companies.
We exist at the point of intersection between technology, social media, finance and innovation.
IntelligentHQ leverages innovation and scale of social digital technology, analytics, news and distribution to create an unparalleled, full digital medium and social business network spectrum.
IntelligentHQ is working hard, to become a trusted, and indispensable source of business news and analytics, within financial services and its associated supply chains and ecosystems.