With so many potential dangers out there, it's crucial to have a solid plan for insurance coverage. Caspian, your trusted insurance provider, is here to be your reliable ally on the path to protecting your possessions. 
Here, you'll learn the ins and outs of the insurance industry and how Caspian can assist you in finding the policy that best fits your requirements. 
This article provides you with the information and resources you need to become an expert in the art of protecting with Caspian, from the basics of insurance to examining the massive diversity of plans available.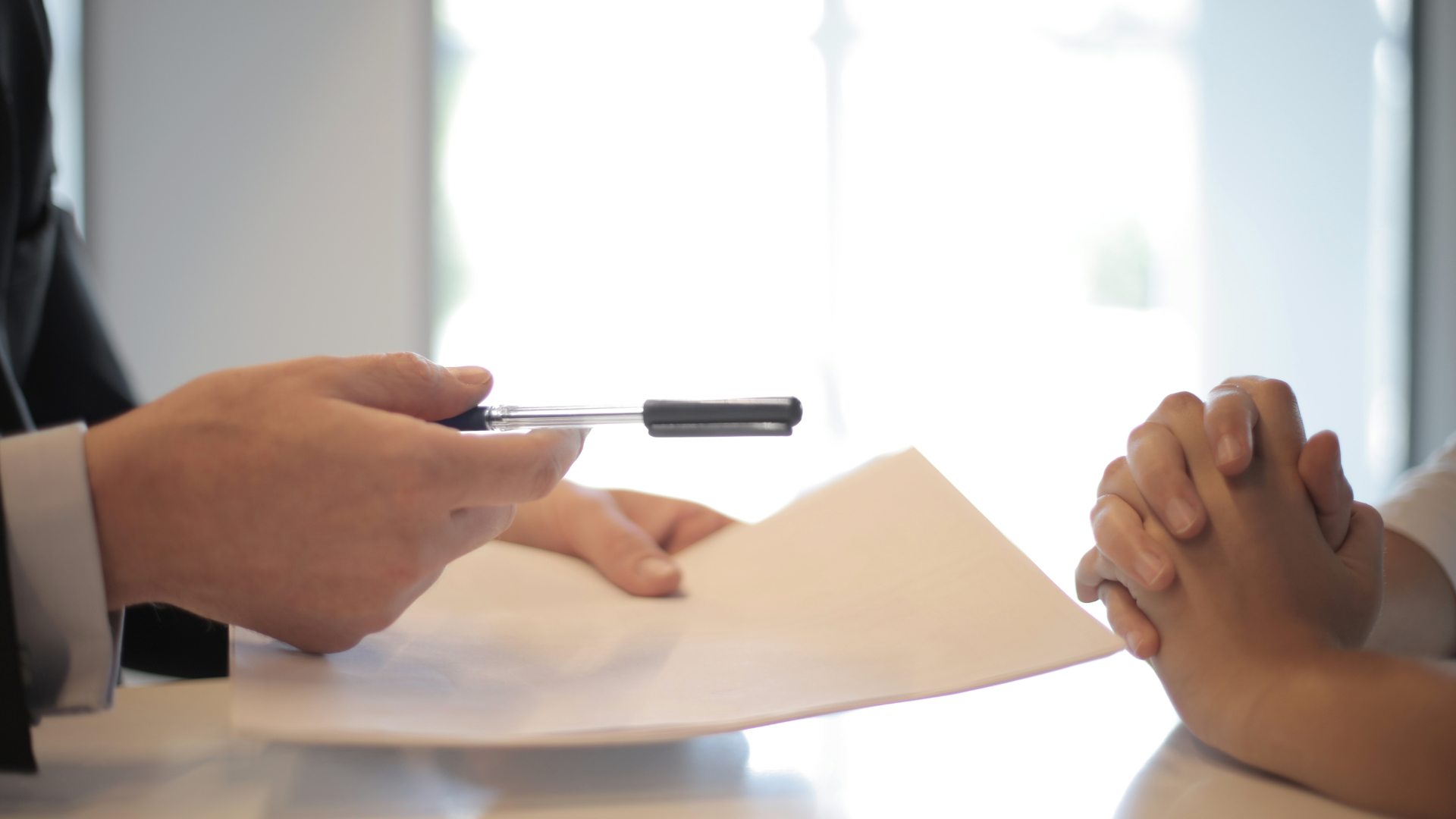 Understanding basic insurance fundamentals 
Insurance is a critical financial instrument for mitigating possible risks and uncertainties. Its primary function is to shift the risk of future losses from people or corporations to insurance companies. Policyholders engage in a contract with the insurer by paying a premium, and the insurer undertakes to repay them in the case of insured losses or damages.
When learning about insurance, it's critical to understand essential terms like premiums, deductibles, coverage limitations, and exclusions. Premiums are the monthly payments policyholders make to the insurance firm in return for coverage. 
Assessing your insurance needs
Assessing your insurance requirements entails thoroughly examining your assets and possible hazards. Begin by inventorying your assets, which include your house, automobiles, personal possessions, and investments. 
Consider each asset's hazards, such as accidents, theft, natural catastrophes, or liability claims. This assessment will assist you in identifying areas where insurance coverage is required to safeguard your assets and prevent possible financial losses.
After assessing your assets and risks, you should look for gaps in your coverage. Examine your current insurance coverage to see whether they effectively protect you from possible dangers. 
Examine your policy for gaps or inadequacies, such as excessive deductibles, low coverage limits, or exclusions that leave you open to certain risks. Identifying these gaps can assist you in determining which areas need extra or updated insurance coverage.
The next stage in determining insurance requirements is the proper coverage kinds and quantities. Consider the risks connected with each asset and choose insurance plans that cover those risks completely.
Benefits of working with Caspian: a professional insurance provider
Working with an experienced insurance provider will bring you many benefits, such as:
• Expert Guidance
Working with Caspian, a professional insurance provider, has several advantages, including their competence in the sector. Caspian's seasoned insurance specialists have extensive market expertise and can provide substantial assistance and advice. 
They can examine your insurance requirements, identify possible hazards, and propose the best coverage alternatives for your situation. Their knowledge guarantees that you make educated choices and are adequately protected.
• Tailored insurance solutions
Caspian recognizes that one size does not fit everyone regarding insurance. They take the time to understand your specific requirements and provide customized insurance solutions. 
Caspian can connect you with plans that meet your needs, whether you're a homeowner, a company owner, or an individual looking for health or life insurance. Their personalized approach guarantees you the coverage you need without paying for extraneous benefits.
• Access to a wide range of insurance policies
Caspian has access to a comprehensive portfolio of insurance plans from reliable sources as a professional insurance provider. This means you can pick and select the coverage that best meets your requirements and matches your budget. 
Caspian's broad network enables them to provide you with cheap pricing and complete coverage alternatives that the public can not have.
• Claims support and assistance
In the sad case of a claim, Caspian will be at your side every step of the way. They advise you on filing a claim and ensure you have all the relevant documents and information. 
Caspian's specialized claims team works on your behalf, working with the insurance carrier to expedite the process and ensure you get the amount you are entitled to. Their knowledge and guidance can make the claims procedure less stressful for you.
Final words
Learning how to keep things secure with Caspian is a reputable insurance agency that equips its clients with the knowledge and tools they need to successfully deal with the insurance industry. 
Individuals can protect their assets and lessen their vulnerability by learning the basics of insurance, doing a requirements analysis, and drawing on Caspian's knowledge and experience. 
Policyholders can optimize coverage, decrease expenses, and establish a long-term relationship with a reliable insurance partner using Caspian's custom solutions, access to various policies, and continuing assistance.

Founder Dinis Guarda
IntelligentHQ Your New Business Network.
IntelligentHQ is a Business network and an expert source for finance, capital markets and intelligence for thousands of global business professionals, startups, and companies.
We exist at the point of intersection between technology, social media, finance and innovation.
IntelligentHQ leverages innovation and scale of social digital technology, analytics, news and distribution to create an unparalleled, full digital medium and social business network spectrum.
IntelligentHQ is working hard, to become a trusted, and indispensable source of business news and analytics, within financial services and its associated supply chains and ecosystems.