Recent research unveils 35% of women in the UK don't identify with influencers who post without a social cause at the heart of their content.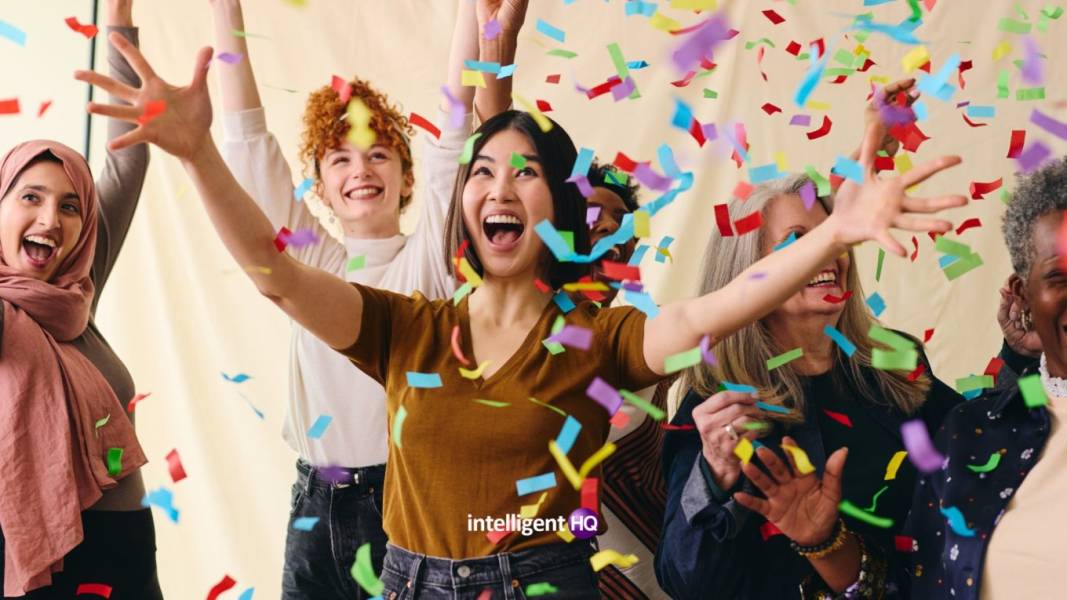 As we approach International Women's Day on the 8th of March, it's more important than ever that female influencers pivot their platforms to be resources for education and promote positive messages. Exploring what responsibility influencers have to elevate social causes and what is the best way to do so, nationally representative research by Room Unlocked – a value exchange platform revolutionising influencer marketing – revealed 35% of women in the UK say they do not identify with influencers who post without a social cause at the heart of their content. The study also found female social media users resonate with influencers who post content that caters to their own beliefs and values – with 26% saying this is one of the main factors the look for in those they choose to follow.
International Women's Day is a global celebration of women's achievements and contributions to society, as well as a call to action for gender equality. Observed annually on March 8th, the day highlights the ongoing struggle for women's rights and the need to address the many challenges that women face around the world.
Bringing to light the importance of representation in the social media sphere, here are the powerful female voices that are influencing today's social media landscape:
Lucy Dawson – @luuudaw – is a disabled model and activist after contracting a rare brain disease called encephalitis in 2016. She has featured in numerous campaigns with major fashion brands and has been an advocate for disability awareness joining movements such as the #DisabledAndSexycampaign, and the #BabesWithMobilityAidshashtag.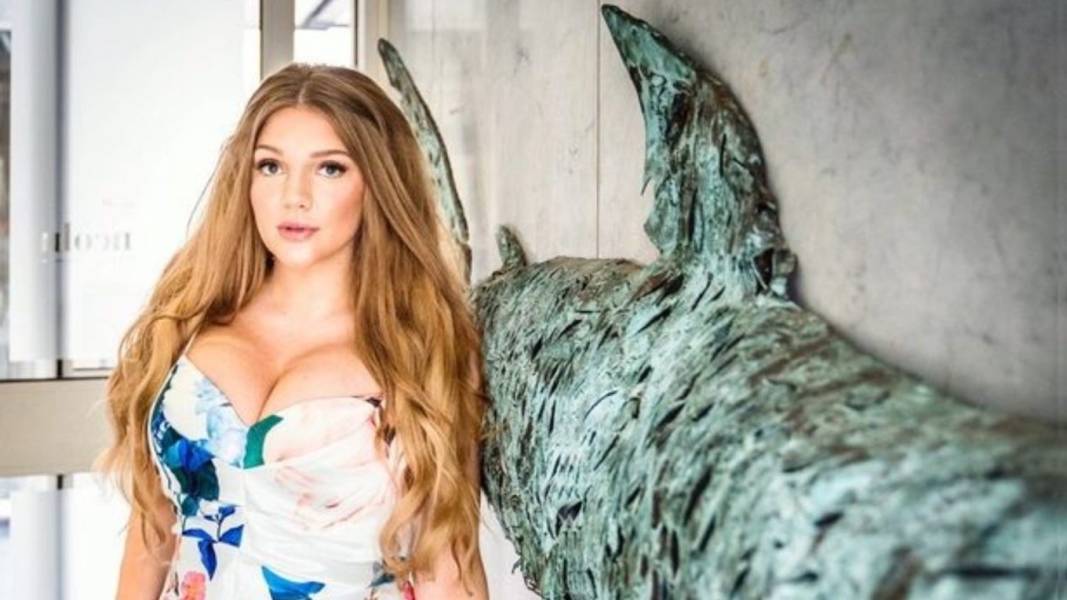 Jelena Fairweather aka @into.trends is a food and lifestyle influencer with a following of over 20,000. You might recognise from her appearance in Masterchef in 2019. She encourages women to be the best and healthiest version of themselves through her healthy food recipes and fun cocktails.
Charlotte Pemberton, @lifeofcharliejames on Instagram, is a mother of two boys documenting cute outfit pics of her sons Charlie and James and meal prep ideas for mothers. Her content also aims to help women who are new to motherhood and how to navigate processes such as weaning.
Gemma Baker – @gemmagoesglobal is a luxury travel and lifestyle creator. From Abu Dhabi to Argentina, Gemma travels to all corners of the world. As a solo female traveller, she gives her top tips on the best food, activities and places to visit.
The first International Women's Day was held in 1911, and since then, it has become a major global event. Each year, the day is marked by a different theme, which aims to raise awareness about key issues affecting women and girls. Past themes have included "Women in Leadership: Achieving an Equal Future in a COVID-19 World," "Think Equal, Build Smart, Innovate for Change," and "Empowering Women, Empowering Humanity: Picture It!"
The day is celebrated in different ways around the world, with events ranging from marches and rallies to conferences and cultural festivals. Women's organizations, civil society groups, and governments all play a role in organizing activities and highlighting the importance of the day.
One of the key goals of International Women's Day is to raise awareness about gender inequality and advocate for change. This includes addressing issues such as unequal pay, gender-based violence, and limited access to education and healthcare. The day also serves as an opportunity to celebrate the achievements of women, both past and present, who have fought for gender equality and contributed to the advancement of women's rights.
Overall, International Women's Day is an important reminder of the ongoing struggle for gender equality and the need to continue working towards a more just and equitable world for all. By raising awareness about key issues and celebrating the achievements of women, we can create a more inclusive and equal society, where everyone has the opportunity to reach their full potential.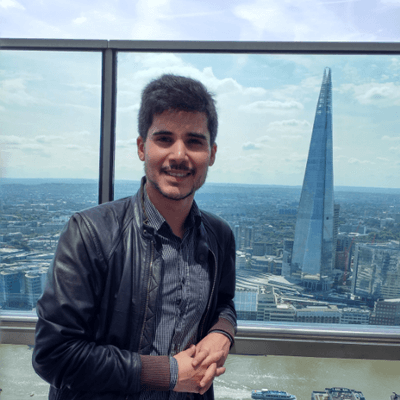 Hernaldo Turrillo is a writer and author specialised in innovation, AI, DLT, SMEs, trading, investing and new trends in technology and business. He has been working for ztudium group since 2017. He is the editor of openbusinesscouncil.org, tradersdna.com, hedgethink.com, and writes regularly for intelligenthq.com, socialmediacouncil.eu. Hernaldo was born in Spain and finally settled in London, United Kingdom, after a few years of personal growth. Hernaldo finished his Journalism bachelor degree in the University of Seville, Spain, and began working as reporter in the newspaper, Europa Sur, writing about Politics and Society. He also worked as community manager and marketing advisor in Los Barrios, Spain. Innovation, technology, politics and economy are his main interests, with special focus on new trends and ethical projects. He enjoys finding himself getting lost in words, explaining what he understands from the world and helping others. Besides a journalist, he is also a thinker and proactive in digital transformation strategies. Knowledge and ideas have no limits.