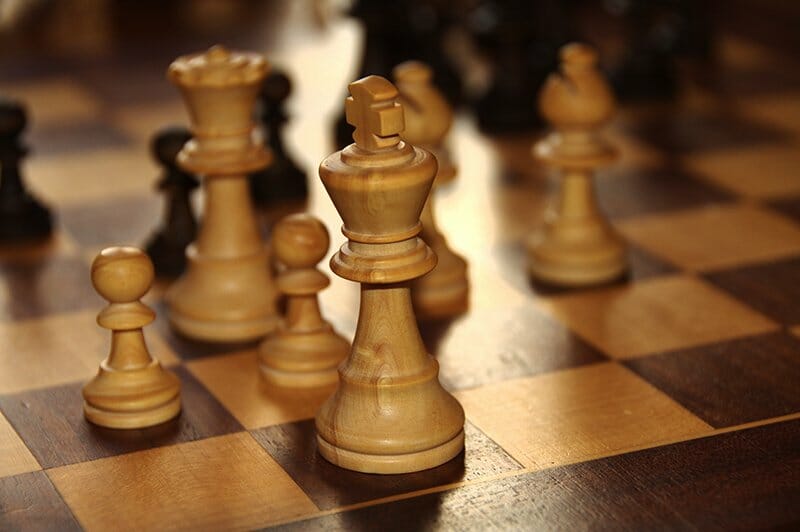 Leadership skills are important for many different job roles, yet employees often complain about their managers' leadership skills and abilities (or lack of them). Addressing leadership skills requires effort and personal development and growth, to improve. If sufficient energy is exerted in the right direction then leadership skills can improve – leadership capabilities are not just about nature (being born with them), but they can be nurtured too. Here we explore some ideas for developing leadership skills in 2019. This includes both good habits to build to improve leadership skills and specific ways in which development of people can be carried out to help build better leadership skills (as well as other skills too, potentially).
Starting with leadership habits, there is a strong argument that breaking bad habits and putting in place new ones can be extremely helpful in leadership development. Indeed, evidence from a leadership survey showed that bad habits can lead to low performance acceptance, a lack of customer service and poor management of change, among other issues. Bad habits can be a problem, because though leaders might know that these things are wrong, and indeed, how to address them, they are ineffective at actually working on change in these areas. This is because they may steer clear of actual decision making, enjoy being liked too much, and there can be a tendency to stick within one's own comfort zone. All of these are unproductive habits that ultimately result in poor leadership.
Instead, certain habits can be advocated that can be extremely helpful in becoming a more effective leader, and these are the ones to be nurtured.
In particular, ensuring that high expectations of oneself and others are held and maintained is particularly important. This is especially productive when combined with empowerment and accountability, as it drives people to achieve their best, and rise to the challenge. It is also considered important in conjunction with this to have a level of belief in people, and then they will be more likely to achieve. This does need to be realistic, however. Meanwhile, there is evidence to suggest that increased focus can also be important in good leadership. Some research demonstrates that multi-tasking beyond a certain point can be unproductive and ineffective. As such, good prioritization and focus are highly recommended. Being transparent and sharing information is additionally considered an important leadership habit that helps to drive success within the team.
Aside from leadership habits, there are also certain approaches to training and development that are increasingly considered important in helping to build improved and enhanced leadership skills. One such area is the gamification of training. Gamification in training programmes is often sneered at, but in fact, aspects that are built into training such as leaderboards, points and badges are increasingly shown to be motivational to help increase learning. It is not just about "silly meaningless badges".
On the other hand, specific areas of training are also considered important in developing leadership skills. Given the great importance of communication skills to good leadership, this is a particularly critical area of focus for all leaders to work on and continually improve. In terms of delivery of training, digital and mobile forms of delivery are considered especially useful. This is because one of the challenges for employees, including leaders, is finding time for learning. However, if development programmes can be delivered digitally and via mobile, then it is possible to fit personal development around work, avoiding the challenges with time that so often hamper learning.
In addition to all of this, having a culture of learning, where development is valued is also essential. What's more, employees are increasingly viewing the employer brand and the employee value proposition and asking, "What's in it for me?" Training and development is a particularly important component in that. Today's employees and leaders and tomorrow's future leaders want training and personal and professional development. Offering leadership development is important in employee engagement, which in turn helps with the retention of employees. The organisations that have the best leaders in the future are likely to be those that invest in their people, and help employees to develop the much coveted leadership skills needed for success. In the long run, this will drive competitive advantage.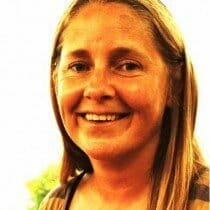 Paula Newton is a business writer, editor and management consultant with extensive experience writing and consulting for both start-ups and long established companies. She has ten years management and leadership experience gained at BSkyB in London and Viva Travel Guides in Quito, Ecuador, giving her a depth of insight into innovation in international business. With an MBA from the University of Hull and many years of experience running her own business consultancy, Paula's background allows her to connect with a diverse range of clients, including cutting edge technology and web-based start-ups but also multinationals in need of assistance. Paula has played a defining role in shaping organizational strategy for a wide range of different organizations, including for-profit, NGOs and charities. Paula has also served on the Board of Directors for the South American Explorers Club in Quito, Ecuador.