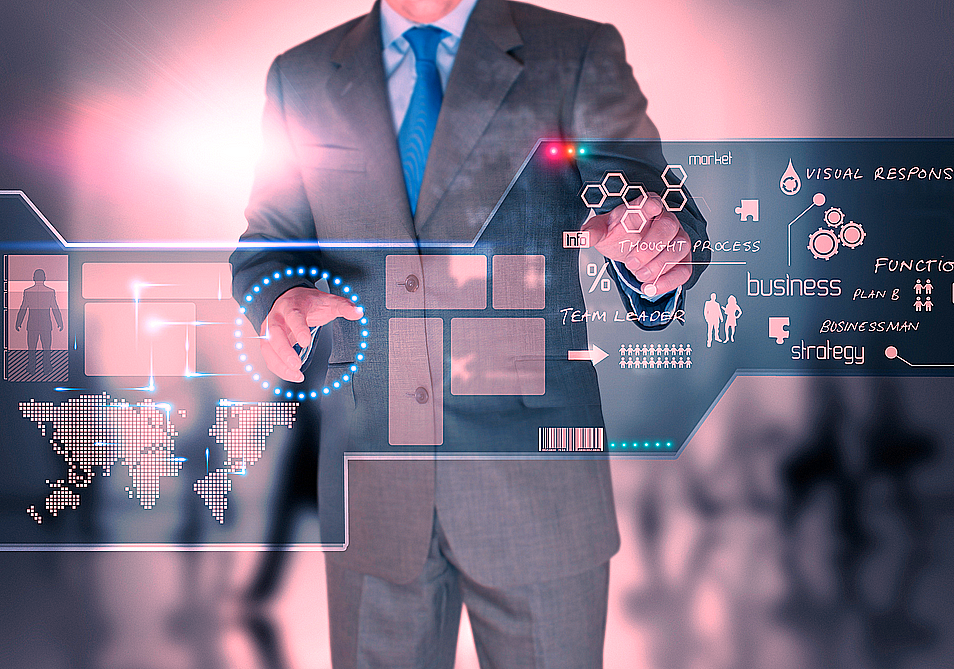 Information technology is a fantastic sector for anyone deciding upon a career. There are so many varied paths to choose from, and so many options for specializing. Whatever your interest, there is a job for you. It's also a great sector to be involved in.
Jobs in IT can be fun, engaging, and challenging. You will often learn lots of things on the job, and you will work closely with people who enjoy the same things that you do. Technology is constantly changing, and this is a dynamic sector where no day is the same. You can also expect to enjoy good money as you progress in your career, especially if you specialize. For those who love computers and IT, there is a high degree of job satisfaction to be had. There are also a wide range of career options to choose from, so you should be able to focus on an area that interests you.
In short, if you've chosen this as your career, you've made a great decision. You can now get a job at any of the best companies in top places in the world, such as New York City. But which is the right tech job for you? Here are some of the different types of jobs that are available in the IT sector to keep in mind when deciding on your own career path.
If you are interested in the best IT and computer career please check ComputerCareers.
Computer Programmer
If you like coding, then this is the career for you. Coders are the people behind every website, the people who turn ideas into reality. Coding is not for everyone, and you'll know if you like it or not. If you do, then you should pick up a bachelor's in Computer Science, or even an associate degree, and learn the skills to learn new languages. This is a job where you will be constantly learning, and you must be prepared to keep up with changing technologies.
Computer Support Specialist
This is a broader role, and you will be assisting with various needs relating to IT. You will work in different settings, and you will work with lots of people, like administrators, developers, and analysts. You will often work on network systems and carry out maintenance and troubleshooting. You will listen to the issues people are facing and then diagnose problems. You will also install software and maintain equipment.You might need a degree, or sometimes just an associate degree, sometimes in engineering or computer science for more specialist roles.
Network and Computer Systems Administrators
In this role you will look after a company's network and you will be responsible for installing software and supporting systems. You usually need a bachelor's degree in Information Systems or perhaps Computer Science, but jobs are available with an associate degree.
Database Developer
A database developer or database administrator needs an in-depth knowledge of IT along with a lot of business knowledge. You can earn a good salary in this position, around $80,000 as you progress in your career. You will be a specialist in software, and you will focus on applications for organizing data and storing data. A bachelor's degree is usually required.
IT Support Engineer
In this role, you will have to deal with people who don't know much about technology. It is often at the lower end of the pay scale, but it can be a good way to start in IT. You can get employment with companies of all sizes, and you will help the company's customers to solve problems. This may mean answering customer questions over the phone and troubleshooting problems. You must be a good communicator for this job.
Software Developer
This can be an exciting and creative job, and you will learn new things all the time. You can get a good wage of about $80,000, and it is one of the better paying IT jobs. You will often find that you are in high demand. You will be responsible from creating applications that run on devices, which could be computers or smartphones. A bachelor's in Computer Science is commonly required, and you must have good programming skills.
Information Security Expert
Security experts are in high demand, but this is also a competitive field. It therefore makes sense to stand out by getting some extra training like CISSP Certification training. It's a well-paid job, and you will be responsible for helping an organization to stay secure from the constant threats that are out there.
Technical Writer
This is an option if you don't like coding but you love IT but you are also creative. You will need to be good at getting ideas across, and you may need to write about complex ideas in a way that people with no IT knowledge can understand. You could work freelance or for a company providing help with the marketing department.
Follow Your Chosen Career Path
These are just some of the most common career paths if you want to enjoy a career in IT. However, there are many more for you to choose from. For example, you could specialize in mobile app development, or you may want to get involved at the forefront of innovations and work in such exciting fields as virtual reality or robotics.
There are many options, so start looking into the education requirements for different positions, and start planning where your career could lead you.
Eve Howarth is a careers consultant who has primarily worked with young people for the past several years. She treats each person as an individual, getting to know their likes and dislikes, strengths and weaknesses as they plan out a career path together.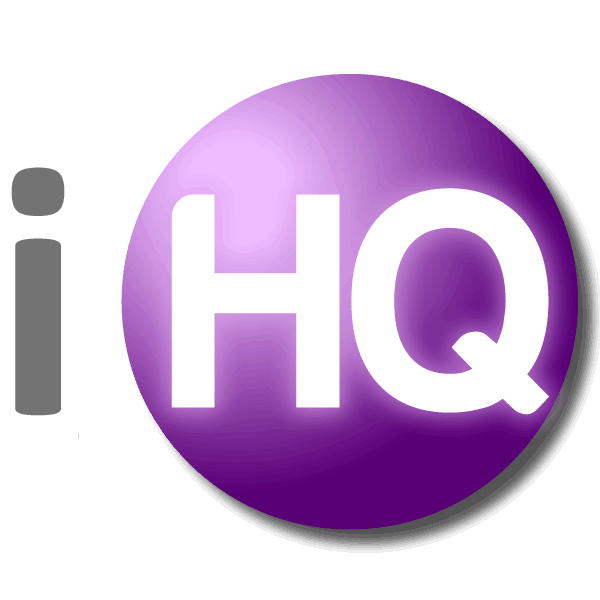 IntelligentHQ Your New Business Network.
IntelligentHQ is a Business network and an expert source for finance, capital markets and intelligence for thousands of global business professionals, startups, and companies.
We exist at the point of intersection between technology, social media, finance and innovation.
IntelligentHQ leverages innovation and scale of social digital technology, analytics, news and distribution to create an unparalleled, full digital medium and social business network spectrum.
IntelligentHQ is working hard, to become a trusted, and indispensable source of business news and analytics, within financial services and its associated supply chains and ecosystems.