With a background in digital and mobile platforms, Jason Keck is a seasoned technology entrepreneur and business development expert. He is the Founder of Broker Buddha, a prominent InsurTech firm that is transforming the insurance brokerage industry through its vertical SaaS offerings.
Jason Keck gained a unique perspective on the role of technology in insurance by working at Shazam and Tumblr before starting Broker Buddha. He also honed his project management, systems integration, and software development skills while at Accenture and Nextel.
Jason is an entrepreneur that has created innovative brands before launching Broker Buddha, which has quickly become a leading InsurTech firm with a growing customer base and multiple industry awards. Broker Buddha's cutting-edge platform helps insurance brokers streamline workflows and increase efficiency by automating repetitive tasks, making it easier to attract and retain clients while enhancing customer experience. Jason's extensive expertise in digital and mobile platforms, along with his experience in business development and product management, has enabled him to establish some of the industry's most successful products and firms. As the CEO of Broker Buddha, Jason is well-positioned to drive the firm's continued success and influence the future of the insurance industry with its innovative technology and products.
---
More Interview
Gip Cutrino, COO of Runiverse, Discusses Metaverse Gaming In The Dinis Guarda YouTube Podcast
Dinis Guarda Interviews Timothy Hughes, Social Selling Pioneer, In The Latest Episode Of His YouTube Podcast Series
The Metaverse For Businesses: Tommaso Di Bartolo, Author Of 'Navigating The Metaverse', On The Latest Episode Of Dinis Guarda YouTube Podcast Series
Dinis Guarda Interviews Samir Ceric, COO Of Blocksport & Discusses Digitalisation & Tokenization In the Sports & Industry
Innovation As The Tool To Create Balance In Society And Business: Hirander Misra, Chairman And CEO Of GMEX Group, Discusses The Pivotal Role That Technology Plays
---
Jason Keck Interview Topics
1. Could you please start by telling us a little bit about your background?
2. Could you share with us about your earlier career path and your motivations or inspiration?
3. Your experience at Shazam and Tumblr
4. What was the inspiration behind creating Broker Buddha?
5. What are your thoughts on the impact of technology on the Finance industry, specifically in the insurance sector?
6. How does your platform support brokers in delivering a better customer experience?
7. How does your platform stand out from other insurance companies in terms of competitive advantages?
8. What are the potential risks and challenges associated with increased reliance on digital insurance platforms, and how can they be mitigated?
9. How will advancements in artificial intelligence and machine learning impact the future of digital insurance?
10. What are the major upcoming developments of  Broker Buddha that you are planning?
Jason Keck Biography
Jason Keck attended Harvard University, where he specialised in computer networking and earned a BA in Computer Science. During his time at Harvard, he was actively involved in Varsity Baseball.
Jason's professional journey began at Accenture, where he worked as a Media & Telecommunications Manager from October 2005 to January 2008. He successfully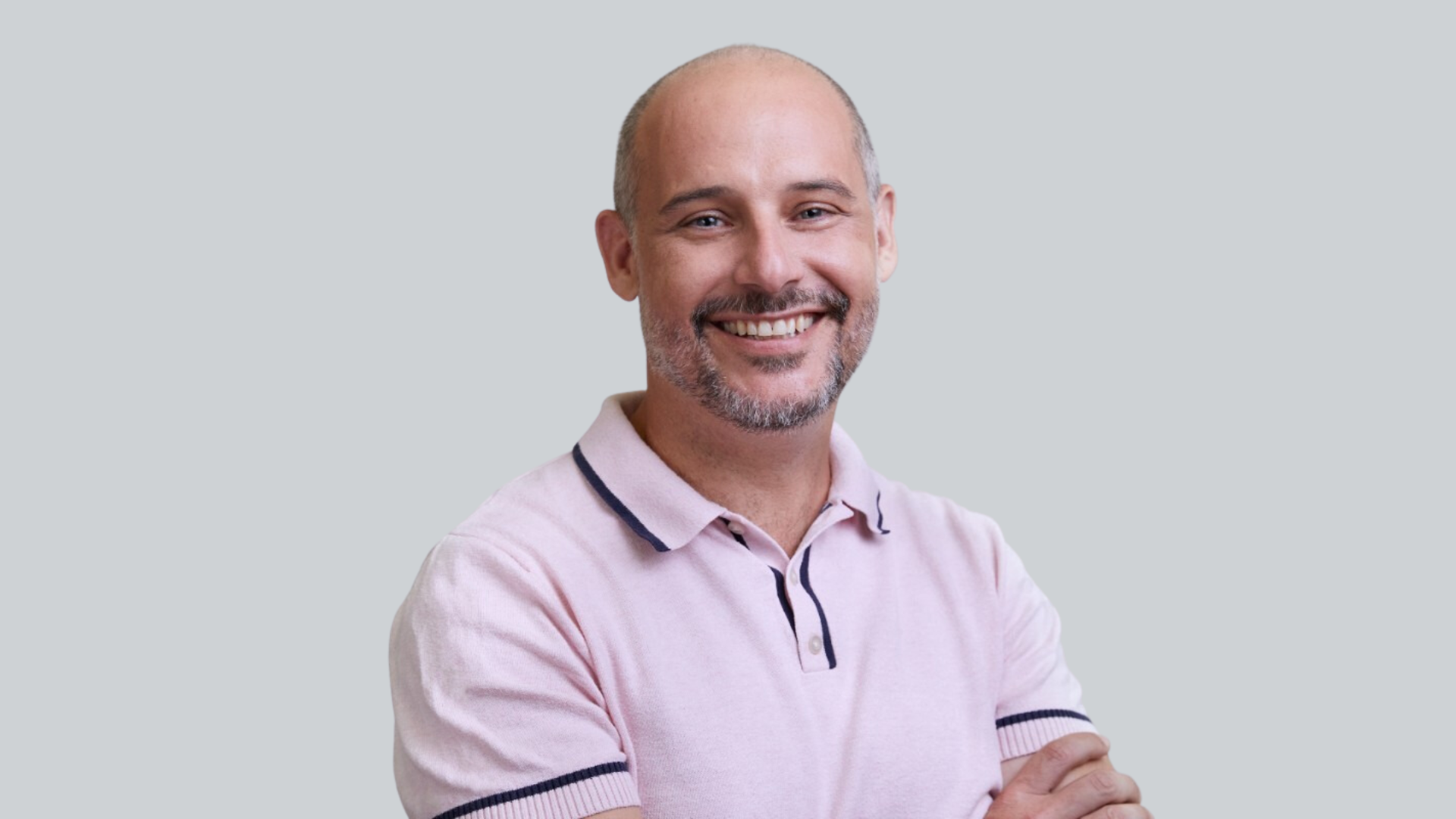 managed projects for clients such as BSkyB and Vodafone UK, delivering results on time and under budget. His accomplishments included managing the Remote Record project for BSkyB and leading the mobile network architecture team for Vodafone UK.
Jason held the position of Head of Business Development at Shazam Entertainment from January 2008 to January 2012. He was responsible for global business development, leading a team and generating $17 million in annual revenue. During his tenure, Jason played a key role in growing the Samsung business from zero to $4 million in annual revenue within two years and negotiated significant new business contracts with Eastern European and Asian carriers. He also secured a groundbreaking placement for Shazam Encore as the "Free App of the Day" in collaboration with Starbucks and Apple.
Jason held several other notable positions. He served as the Head of Product Partnerships at Tumblr from October 2015 to June 2017, where he was responsible for establishing and managing partnerships related to product development. Before that, he co-founded Motion Traxx in January 2014, where he served as the Co-Founder and Head of Product & Technology. Motion Traxx focused on mobile, social, music, and video apps. Jason also founded Stereotypes in January 2012, where he served as the Founder and CEO. Stereotypes was an app development company that gained recognition for its app called "Stereotypes: MTV for the YouTube Generation."
Jason is currently the CEO and Co-Founder of Broker Buddha, a company that is revolutionising the commercial insurance space through its online platform of interactive insurance smart forms. Keck co-founded Broker Buddha in 2017 and has been leading the company since then. Under his leadership, Broker Buddha has been recognized as one of the top 10 InsureTech companies in 2017.
In addition to his professional roles, Keck has been involved in advisory positions and projects. He served as the NYC Co-Chair for Harvard Alumni Entrepreneurs, where he focused on developing the alumni community of entrepreneurs in New York City. He also acted as an operating partner at Parkview Technology Merchant Bank, advising on M&A transactions in the digital media industry. Keck has provided advisory services to various companies, including Tonara, a mobile music startup, and License To Live, a social enterprise designed to inspire. He has also served as an advisor for CareerShifters, a career-change support organisation.
Links & Sources
https://www.linkedin.com/in/jasonkeck/
https://www.brokerbuddha.com/
https://fintech.global/2023/02/06/broker-buddha-joins-forces-with-herald-for-quoting-solution/
https://www.insurancebusinessmag.com/us/news/technology/product-showcase-broker-buddhas-white-label-branded-online-portal-397561.aspx
About citiesabc.com
https://twitter.com/citiesabc_
https://www.instagram.com/citiesabc
About openbusinesscouncil.org
https://openbusinesscouncil.org
https://www.openbusinesscouncil.org/
https://twitter.com/openbusinesshq
About fashionabc.org
https://twitter.com/fashionabc
https://www.instagram.com/fashionabcorg/
About Dinis Guarda
https://twitter.com/dinisguarda
https://www.instagram.com/dinisguarda_/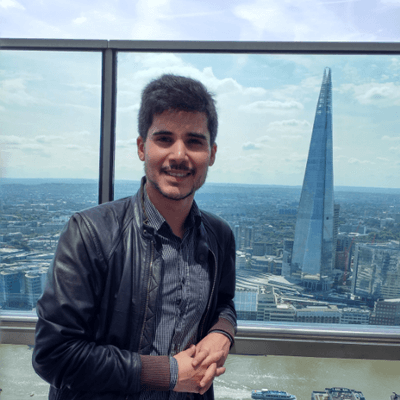 Hernaldo Turrillo is a writer and author specialised in innovation, AI, DLT, SMEs, trading, investing and new trends in technology and business. He has been working for ztudium group since 2017. He is the editor of openbusinesscouncil.org, tradersdna.com, hedgethink.com, and writes regularly for intelligenthq.com, socialmediacouncil.eu. Hernaldo was born in Spain and finally settled in London, United Kingdom, after a few years of personal growth. Hernaldo finished his Journalism bachelor degree in the University of Seville, Spain, and began working as reporter in the newspaper, Europa Sur, writing about Politics and Society. He also worked as community manager and marketing advisor in Los Barrios, Spain. Innovation, technology, politics and economy are his main interests, with special focus on new trends and ethical projects. He enjoys finding himself getting lost in words, explaining what he understands from the world and helping others. Besides a journalist, he is also a thinker and proactive in digital transformation strategies. Knowledge and ideas have no limits.