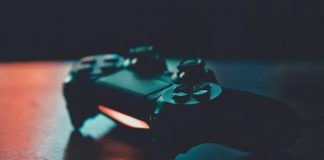 Game companies and SaaS businesses Video games have come a long way from their roots. In 1985, the entire market was worth approximately $59 billion...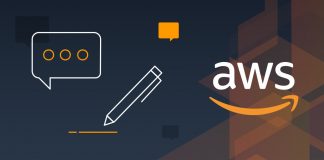 Decentralized finance (DeFi) is heating up. Amazon's AWS Marketplace is offering Origin Protocol's decentralized e-commerce platform Dshop to software-as-a-service customers (SaaS), as part of...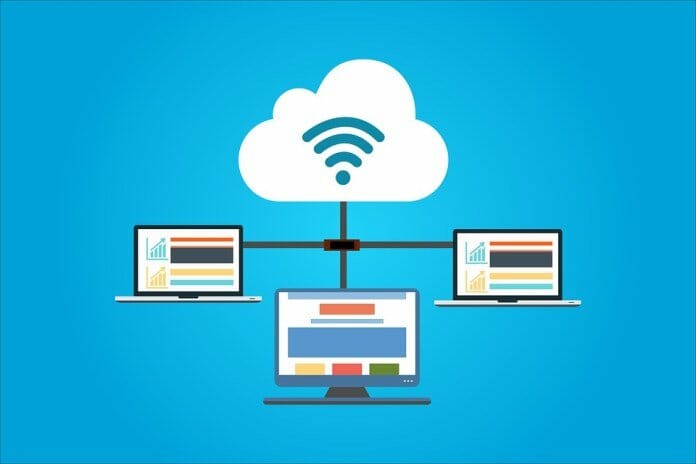 A recent study found that nearly 35 percent of business owners polled weren't sure about the actual number of vendors accessing their network. Providing...
The year 2012 has proven to be one of the most effective years for SaaS (Software-as-a-Service) to take root. Software-as-a-Service is software which is...