Humpty Calderon is a technologist and marketer with over 15 years of experience in building businesses across education, fintech and information technology. He has held prominent positions at multiple organisations as a Digital Marketing Strategist, Head of Marketing, and President/Principal Consultant. Within these roles Humpty has helped to deliver impactful solutions that improve communication and collaboration across multiple global organisations such as Sesameseed, Monstrarosa, and Shimoda Design Group. 
Humpty is the Head of Community at Ontology. Humpty believes in making blockchain accessible to everyone and empower people through meaningful engagement and accessible onramps. He strives to advance decentralised identity and data with Ontology through education, events, and more.
Humpty Calderon Interview Topics
– Could you please start by telling us a little bit about your background?
– Could you share with us about your earlier career path and your motivations or inspiration?
– Can you provide us with current updates on Ontology?
– As a Head of Community, how can crypto communities be effectively engaged and leveraged to enhance the success of a project in the blockchain industry?
– Let's talk about the relationship between Web3 and the community. How can Web3 technology be leveraged for effective community building in decentralised networks?
– What are the key challenges in building and growing communities in the Web3 space, and how can they be overcome?
– In your opinion, what do you believe will be the major factor driving the growth of Web3 and community building in the coming years?
---
More interviews
Dinis Guarda Interviews Timothy Hughes, Social Selling Pioneer, In The Latest Episode Of His YouTube Podcast Series
The Metaverse For Businesses: Tommaso Di Bartolo, Author Of 'Navigating The Metaverse', On The Latest Episode Of Dinis Guarda YouTube Podcast Series
Dinis Guarda Interviews Samir Ceric, COO Of Blocksport & Discusses Digitalisation & Tokenization In the Sports & Industry
Innovation As The Tool To Create Balance In Society And Business: Hirander Misra, Chairman And CEO Of GMEX Group, Discusses The Pivotal Role That Technology Plays
---
Humpty Calderon Biography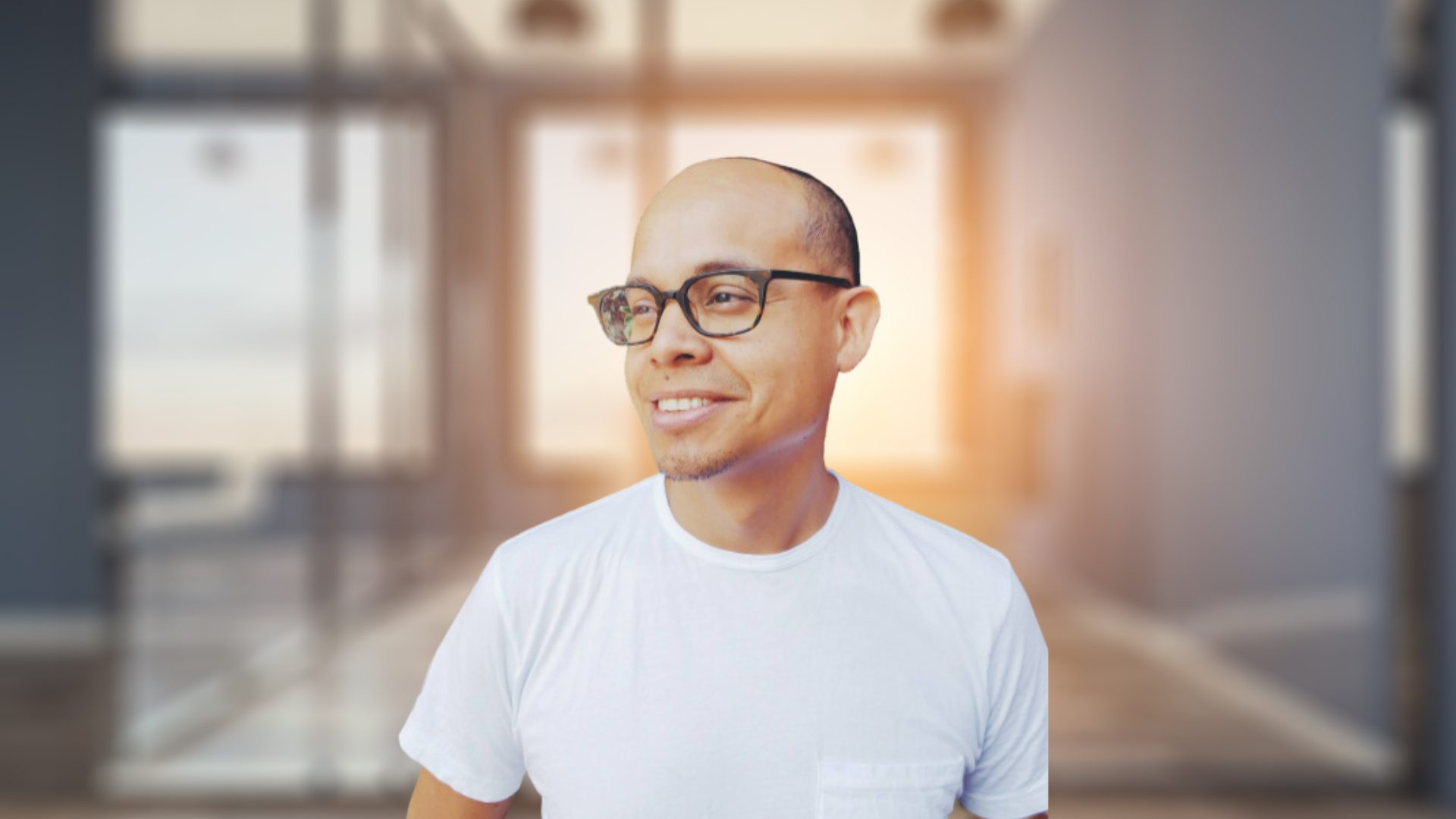 Calderon began his career as a Digital Marketing Strategist (2015-2018) and Information Technology Manager (2014-2018) at Shimoda Design Group, a design firm based in Los Angeles, California that specializes in architecture, interior design, and branding.  Calderon developed a deep understanding of the technology industry and his design skills in sales, marketing, and business development.
From 2018-2020, he was Head of Marketing, Brand and Marketing Strategy at Sesameseed, a blockchain organization operating nodes on multiple blockchains, and developing decentralized technology.  At Sesameseed, Humpty conducted a diverse range of marketing skills, including strategy formulation, campaign design, partnership establishment, brand identity management, and analytical research. He played a vital role in retaining over 50% of the community delegated stake on a single network for a duration of 8 months during his tenure at Sesameseed.
From 2016-2021, Humpty founded Monstrarosa, IT consultancy transforming traditional information systems to connect people better. His business endeavors involve assisting architecture and design firms in gaining an advantageous edge through the utilization of drone technology, 3D printing, and virtual reality.
Currently, as the Head of Community at Ontology, Humpty Calderon is responsible for leading and managing the community development initiatives of the organization. In this role, he has overseen the growth of the Ontology community from a small group of early adopters to a thriving global network of developers, businesses, and enthusiasts.
Calderon's deep understanding of the blockchain industry, combined with his expertise in business development and community building, have made him a highly sought-after speaker and thought leader. He has spoken at numerous industry conferences and events, sharing his insights on topics ranging from blockchain adoption to the future of decentralized finance.
Calderon's career is a testament to his passion for innovation and his ability to drive growth and change in the rapidly-evolving technology industry. As the Head of Community at Ontology, he continues to play a key role in shaping the future of blockchain and driving adoption across the platform.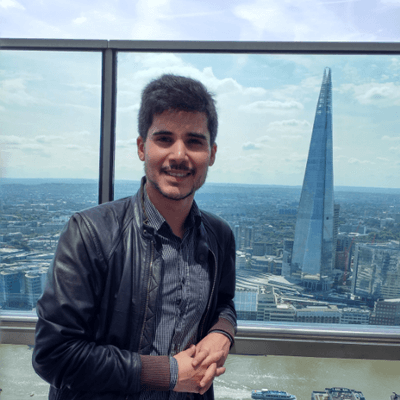 Hernaldo Turrillo is a writer and author specialised in innovation, AI, DLT, SMEs, trading, investing and new trends in technology and business. He has been working for ztudium group since 2017. He is the editor of openbusinesscouncil.org, tradersdna.com, hedgethink.com, and writes regularly for intelligenthq.com, socialmediacouncil.eu. Hernaldo was born in Spain and finally settled in London, United Kingdom, after a few years of personal growth. Hernaldo finished his Journalism bachelor degree in the University of Seville, Spain, and began working as reporter in the newspaper, Europa Sur, writing about Politics and Society. He also worked as community manager and marketing advisor in Los Barrios, Spain. Innovation, technology, politics and economy are his main interests, with special focus on new trends and ethical projects. He enjoys finding himself getting lost in words, explaining what he understands from the world and helping others. Besides a journalist, he is also a thinker and proactive in digital transformation strategies. Knowledge and ideas have no limits.