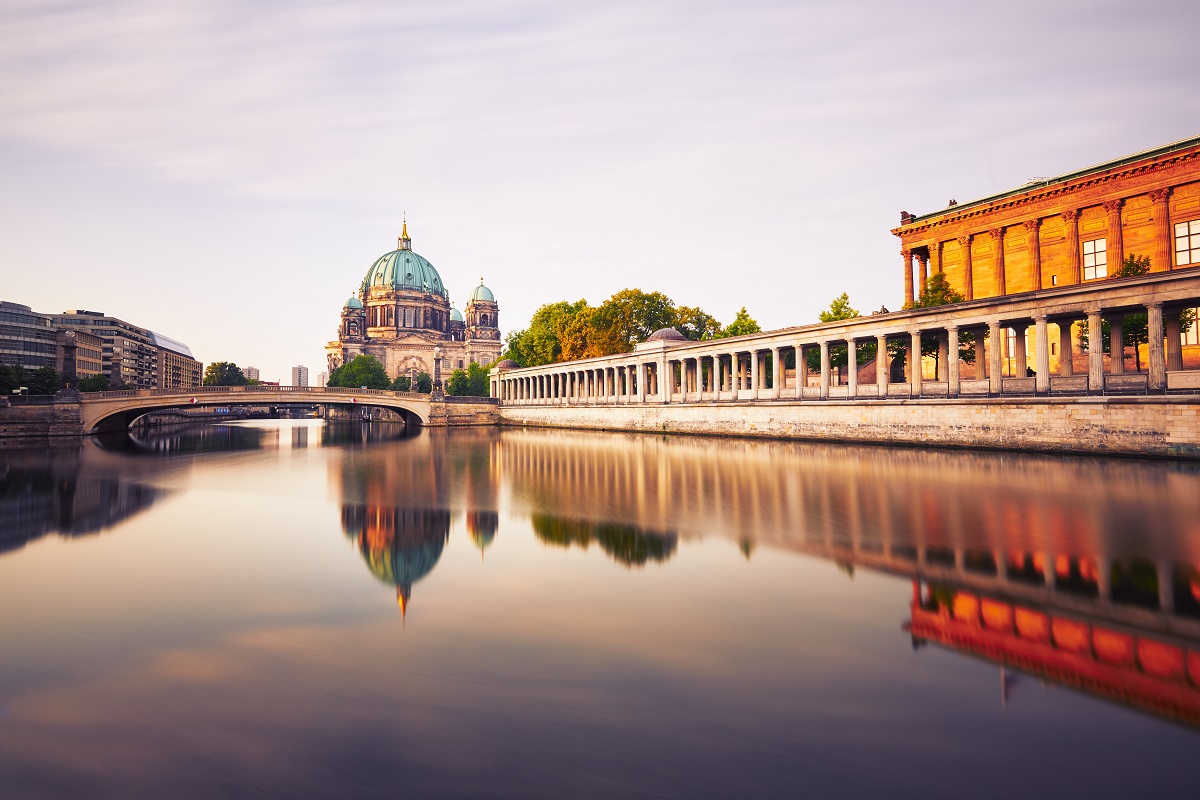 At the forefront of sustainability in the developed world, the EU continues to lead the transition to an eco-friendly lifestyle. So we asked ourselves: what are the most sustainable cities in Europe? Let's find out.
Europe is a highly urbanised environment, with two out of three of its inhabitants living in cities. The EU has incentivised its towns and cities to perform better in the field of sustainability through official recognitions. The European Green Capital Award (EGCA), for instance, rewards the city leading the movement towards environmentally friendly urban living. The winner this year is Lahti, in Finland. Other recognitions include the European Green Leaf award, destined to smaller cities (between 20,000 and 100,000 inhabitants), and currently jointly held by Gabrovo, Bulgaria and Lappeeranta, Finland.
But what kind of developments is the EU looking for in these cities, specifically? What are the sustainable initiatives put in place which afford certain cities awards over others? What are the plans adopted by European cities to meet the targets set by the UN Sustainable Development Goals for 2030?
Sustainable mobility: Lisbon
The Portuguese capital is a European leader in sustainable mobility. Banking on the city's pleasant, oceanic climate, the local government has implemented effective measures to restrict car use and prioritise walking, cycling and public transport. Moreover, the city launched a bike-sharing scheme in 2017, with electric bikes making up two thirds of the fleet, thus encouraging cycling even in the hillier parts of town while promoting alternatively-fuelled vehicles (two birds, one stone). In fact, Lisbon boasts a record 516 electric vehicle charging points, the largest such network anywhere in the world.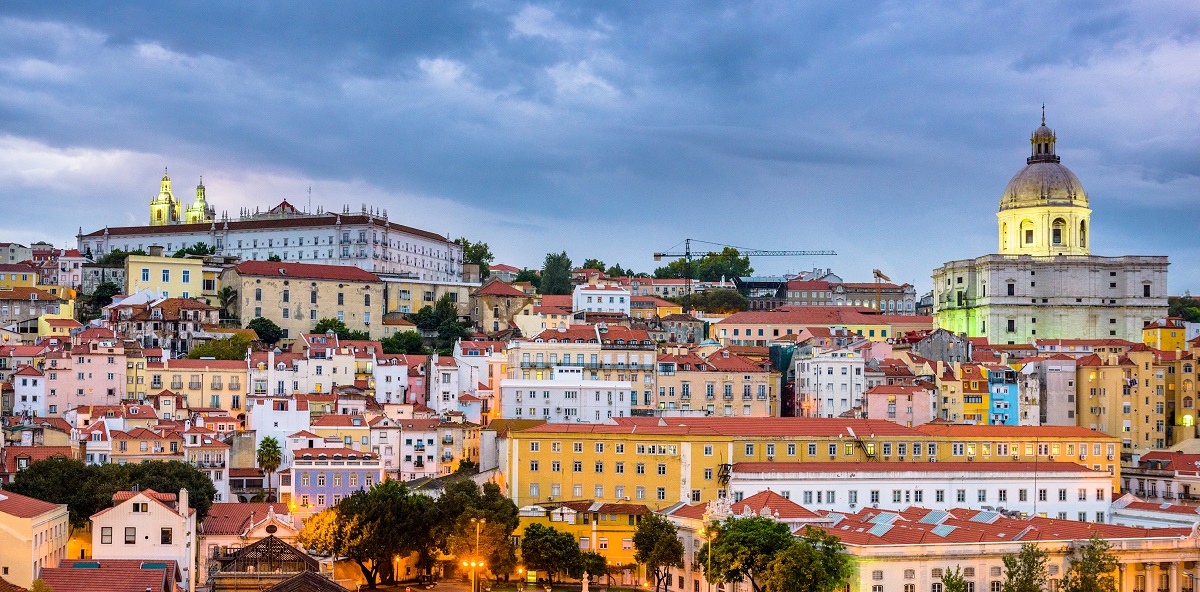 Sustainable climate: Vienna
This year Vienna, the Austrian capital, will see out its longstanding climate protection programme, called KLiP, now in its final phase. Individual measures are concerned with energy supply, energy use, mobility, town-structure, procurement, waste management, agriculture, forestry, nature conservation, and public relations. Originally developed after the 1992 Rio Earth Summit, KLiP aimed to achieve 14% lower GHG emissions per year during the 2008-2012 period based on benchmarks from 1990. Other schemes developed to reduce carbon emissions include the highly successful ÖkoKauf Wien (EcoProcurement Vienna), launched in 1998.
Sustainable waterways: Oslo
As is the case for most major cities around the world, European towns bank onto a river. These are often forgotten about in the move towards sustainable land use and the push for more green spaces.
The Norwegian capital, Oslo, has ten main waterways, accounting for 354km of rivers and streams. Previously covered due to pollution, sewage leakages and convenience for urban development, they are now being reopened. The local government hopes this will help prevent flooding while increasing biodiversity, water quality and recreational opportunities for residents, such as fresh water fishing. In the 2010s, 2,810 metres of waterways have been reopened and the city plans to open up 30 more stretches, including an additional 8 km in the next decade. The local authorities also plan to set up natural cleaning systems such as sedimentation basins and dense vegetation in the shallow waters for the uptake of excess nutrients.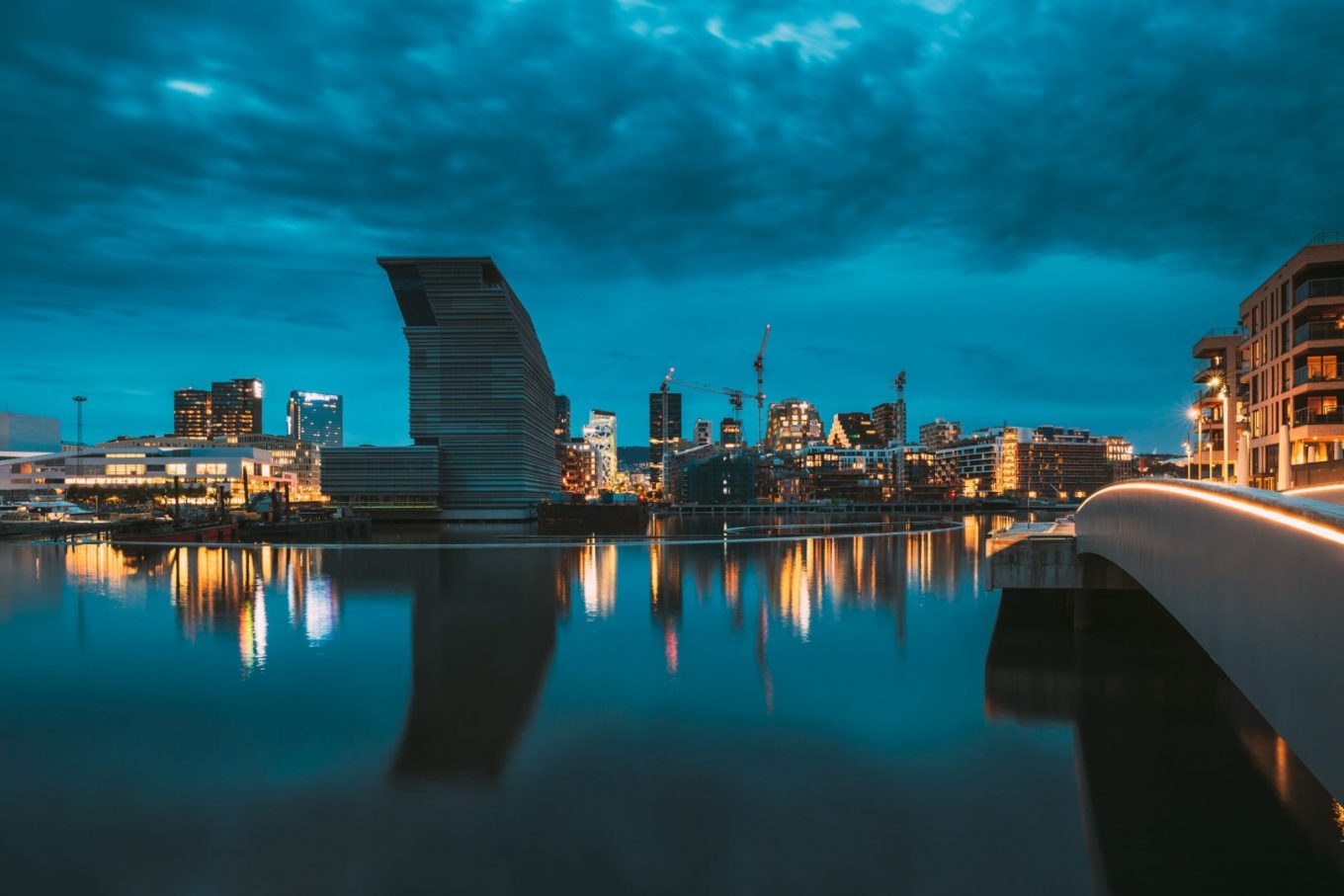 Sustainable economy: Helsinki
Helsinki is arguably the leader of leaders: in 2019, it launched an international energy competition in a bid to find a sustainable alternative to coal; it aims to be completely carbon-neutral by 2035; it was ranked by Monocle as the world's most liveable city (2011); and it was ranked 9th amongst 140 cities in the Economist Intelligence Unit's liveability survey (2016). But where Helsinki really pulls ahead of its European rivals, as far as sustainability is concerned, is in the field of economy.
On a country-wide level, the Finns have a large public sector; production and wealth feed into a socialist model. Around one in four Finnish workers are employed in general government services like healthcare, child care and education. Another 7% are employed in state-owned companies like the country's nationalised airline, Finnair. Helsinki plays a large part in this economy, contributing approximately a third of Finland's overall GDP. The sustainability of its economic model results from a successful shift from a heavy industry economy to a services, IT and public sector economy. The example of Helsinki highlights the importance of professional adaptation and the financial resources required to accelerate such a transition on a city-wide (and country-wide) scale.
Sustainable innovation: Berlin
An essential field when analysing sustainability in European cities is technology; now adopted by more people than ever before, tech is rapidly becoming one of the main sectors of employment, while digital literacy is becoming a valuable social and economic currency. Within five to ten years, those cities which manage to develop a sustainable model for innovation – one that is socially inclusive and environmentally friendly – are expected to top global sustainability rankings. Currently, the German capital of Berlin seems poised for such recognition. The city has become an attractive location for science and research, boasting one of the most diverse scientific landscapes in Europe as well as a dynamic and fast-growing start-up sector. Businesses such as Zalando and Soundcloud have their headquarters there, and Berlin continues to attract international companies wanting a base in a well-connected city in central Europe. This is also why it is such a popular location for meetings, conferences, and congresses.
Innovation in Berlin is primarily concerned with the medical sector, IT, electronics and communications. To maintain the city's status as an innovative hotbed, the federal state of Brandenburg has drafted a strategy to promote localised synergy between agents: academics, think tanks, statisticians, technicians, computer scientists, and even investors.
William Hosie is a recent graduate from Magdalen College, University of Oxford, with a keen interest in economics, sustainability and Artificial Intelligence. He has gained experience in digital advertising as content marketing assistant at HEC Paris, journalistic writing as prose editor for The Oxford Review of Books, and financial research while interning with Mayer Brown's Project Finance division in Paris. He is trilingual in English, French and Spanish, bringing an international edge and linguistic finesse to his work. Hardworking and ambitious, he hopes to become part of a pioneering community of innovative thinkers and content creators, spearheading digital transformation across multiple platforms and wide-ranging industries.