The world economy has been suffering from economic problems for many years. These problems have led to the global financial crisis, still being felt today. These issues are so difficult to solve because there are so many different ways to occur. This article will explore various economic problems that you need to know.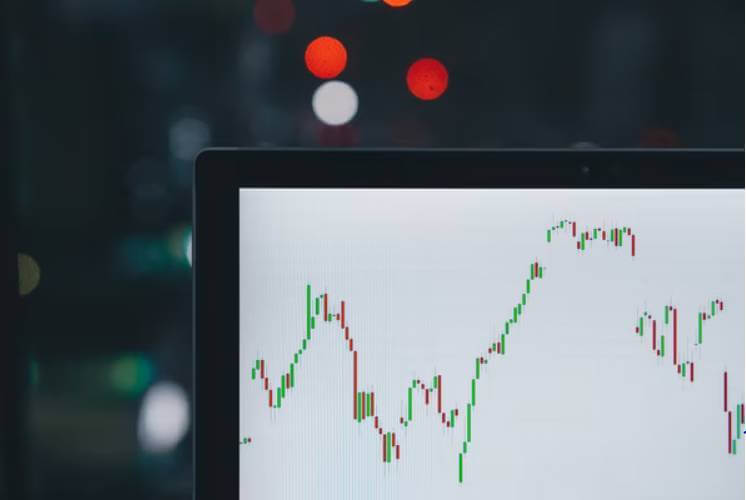 Types of Economic Problems
Many different economic problems can affect your business. To better understand these problems, it's vital to understand the economics of decline, as each can cause unique problems for your business. The following are different types of economic issues that could be causing your company difficulties right now:
Economic Recession
A recession is a period of slow economic growth, which is the most common type of financial problem that a business will face, as it occurs in almost every country at some point.
Economic Stagnation
Stagnation happens when an economy isn't growing and not shrinking either. A stagnant economy might seem like no big deal; however, if your company doesn't have any room to grow, it can be complicated to expand and make profits.
Inflation
Inflation is when the prices of goods and services increase over time. It can be a big problem for businesses, making it more expensive to produce and sell products.
Deflation
Deflation is the opposite of inflation and occurs when the prices of goods and services decrease; this can be very scary for businesses. It means your company makes less money when you sell something, which is especially dangerous if the economy isn't growing at all either.
Hyperinflation
Hyperinflation occurs when prices increase exceptionally quickly due to a weak currency. It's not common in developed countries; however, companies operating in developing countries can be significantly affected.
Unemployment
Unemployment is when people don't have jobs and are looking for work. This can be a big problem for businesses, as they might not have enough workers to do all the tasks that need to be done. It could also be due to technological advancement that has replaced some manual jobs.
Poverty
Poverty is when people don't have enough money to meet their basic needs. It can be a big problem for businesses, as it means that there might not be enough consumers with money to buy the products and services your company offers.
Environmental Problems
Environmental problems make it difficult for humans or animals to live there. This can be a big problem for businesses as it can lead to things like boycotts or protests against the company.
Political Instability
Political instability is when a country is in chaos and doesn't have a stable government. This can be dangerous for businesses as they might not know the rules or who to contact when they need to get something done.
War
War is when two or more countries fight against each other. This can be a big problem for businesses as it can disrupt the supply of goods and services and make it difficult to operate in certain areas.
Foreign Debt Crisis
A foreign debt crisis is when a country can't pay back the money it owes to other countries. It can be a big problem for businesses as it means that the country might not pay for the goods and services it imports, leading to shortages. It could also lead to the government raising taxes to try and pay off the debt.
Financial Instability
Financial instability is when the economy isn't stable, and it's difficult to predict what will happen next. This can be a significant problem for businesses, as they might not know if they should invest in new products or expand their business.
Trade Policies
Trade policies are the rules countries have about what goods and services they can offer, which can affect businesses significantly as they might not trade with certain countries if unfavorable trade policy.
Taxes
Taxes are when the government takes money from people and businesses to fund schools, hospitals, and roads. As a result, many companies may be affected, as it usually means that they have to pay more money than before.
Economic Sanctions
Economic sanctions are when countries restrict another country's trade or travel with them. They might do this if the other country does something like invade their neighbor without provocation.
Low Productivity Growth Rate
It occurs when there is little growth in the number of goods and services produced per hour worked. It can be due to several factors, such as a lack of investment in new technology or an aging workforce. Low productivity growth rates hurt businesses because it makes it difficult to increase profits and stay competitive.
Market Failure
It refers to the situation where companies cannot produce enough goods or services to sell at a profit. It can be caused by under-investment, increasing costs, and increased competition. Market failure harms businesses because it makes it difficult to stay profitable.
Low-Quality Labor Force
It occurs when there are not enough qualified workers to fill the available jobs. It can be due to many factors, such as a lack of education or training opportunities. A low-quality labor force can affect businesses because it makes it challenging to find employees capable of meeting the job demands.
 High Costs of Labor
It refers to when the costs of hiring workers are high. It can be due to increased wages, benefits, and taxes. High labor costs affect businesses because it increases their expenses and makes it difficult to stay profitable or find new customers.
Banking Crisis
This is when a bank has gone bankrupt and can no longer pay its debts, which would be bad for businesses because the money they had deposited with the banks could also get lost, which means their savings will lose some of their value.
Demand-side Problems
These are problems that occur when people don't have enough money to buy the products and services you offer. This can be due to a lack of jobs, low wages, or high prices.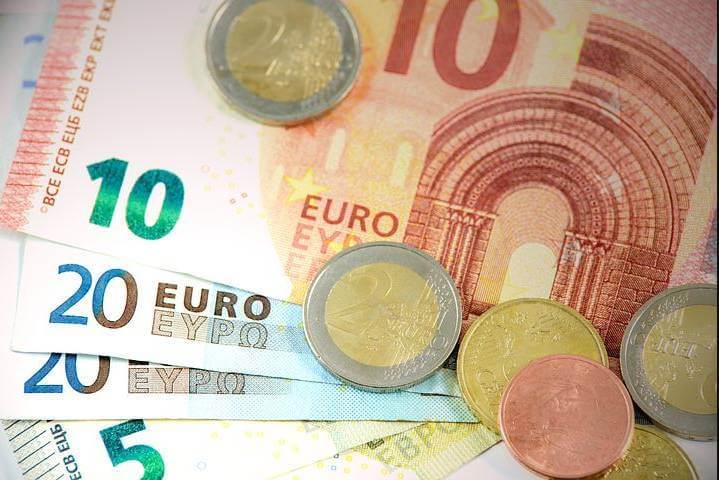 There are many different types of economic problems that can affect businesses. However, not all these problems will affect every business, as some might be better equipped to deal with them.

Founder Dinis Guarda
IntelligentHQ Your New Business Network.
IntelligentHQ is a Business network and an expert source for finance, capital markets and intelligence for thousands of global business professionals, startups, and companies.
We exist at the point of intersection between technology, social media, finance and innovation.
IntelligentHQ leverages innovation and scale of social digital technology, analytics, news and distribution to create an unparalleled, full digital medium and social business network spectrum.
IntelligentHQ is working hard, to become a trusted, and indispensable source of business news and analytics, within financial services and its associated supply chains and ecosystems.