The immigration application process might seem very easy at a glance. However, the process that applicants need to go through can be pretty challenging. With the complicated nature of immigrating to the United States, having an excellent lawyer to guide you can go a long way.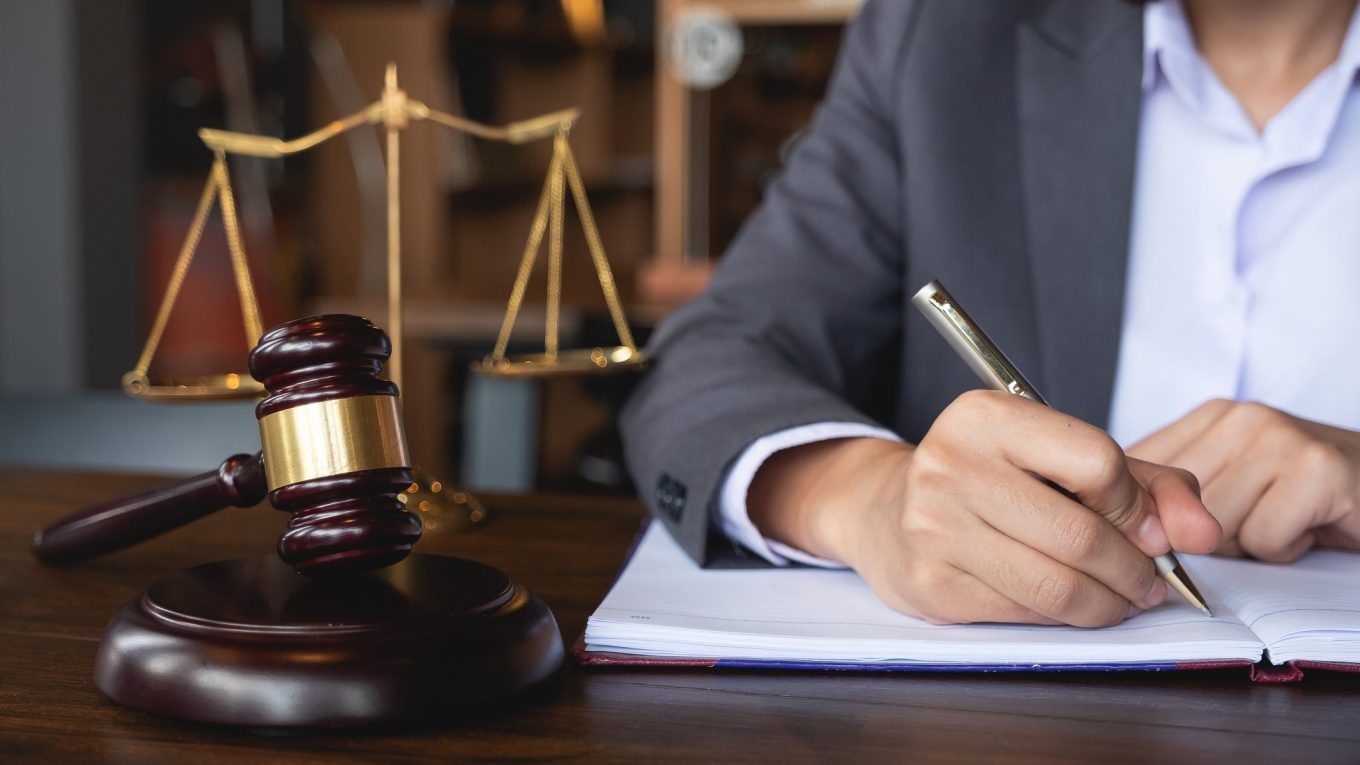 With the guidance of an immigration lawyer, the experience becomes stress-free, less time-consuming, and brings about better results. In addition, having an immigration attorney ensures that the application process is error-free.
When searching for an immigration attorney for your case, there are certain things you should do and know during your search. Read on for tips that will guide you in finding an excellent immigration attorney.
1.  Ensure the attorney has the proper credentials
After confirming a potential immigration attorney, you must ensure that they are the real deal. You can do this by searching for their credentials and also vetting their experience. Check the website of the attorney.
Moreover, you can ask the lawyer or use other sources to verify them. You can also obtain the attorney's credentials from the state bar where they practice by searching through databases.
For instance, if you are searching for an immigration lawyer Jersey city has to offer, you'll have to check with the state bar. You should also look out for any past malpractice suits, complaints, or other information that may be a red flag.
Check if they are part of the American Immigration Lawyers Association (AILA). The AILA has a database where you can find details, information, and qualifications about immigration lawyers.
2.  Don't hire a general attorney
General attorneys lack the experience and deep knowledge that an immigration attorney has. They often do not deal with immigration application cases and might not be in the best position to advise on immigration matters. Thus, they're likely not the best choice of a lawyer to represent you.
Immigration law is a field that is complicated and has developed very particular policies and practices. Therefore, a general lawyer might not have the proper knowledge to represent you correctly. In this case, hiring a general lawyer will put you at a disadvantage.
Conversely, a specialized immigration attorney is well-equipped with the knowledge and experience needed for immigration matters.
It's best to choose a lawyer who has dealt with several immigration cases. These cases could include appeals, deportation defense, visas, asylum, business immigration, family immigration, naturalization, and green card acquisitions.
3.  Ensure they have the relevant experience
For your case to be successful, you'll need an attorney who has amassed a wealth of experience from the several cases they have successfully handled.
So, ask questions about the number of cases they have dealt with that are similar to yours. Also, question them about the outcomes of those cases.
After all, it's a reasonable request to ask lawyers about their track record. Ensure they describe their strategies and experience used in dealing with similar cases and how they achieved a favorable outcome.
An experienced attorney will confidently and competently represent you in your case, significantly boosting the probability of succeeding in your case. Additionally, questioning them about the time they have practiced is helpful.
Attorneys with extended work experience are very familiar with immigration officials and can work around them. Plus, they are familiar with the court procedures and practices and can put your case in a favorable position.
4.  Ask for references
When you consider hiring an attorney for your case, you'll likely start by initiating a consultation where you talk about your problems so the lawyer knows how to best assist you. During this time, you'll also be vetting the lawyer, which means you should ask for references.
Professional and experienced attorneys should have relevant references from past cases. They can also provide a list of clients who were satisfied with their services. The attorney you intend to hire should have a list of previous clients that they assisted.
Checking for references ensures you will be pleased with the results your chosen lawyer can give you.
5.  Ensure you are comfortable
Besides the practical aspects of searching for an immigration attorney, listening to your instincts is also essential. When you feel a lawyer might not be a good fit for you, irrespective of his credentials, a wise choice might be to look for a different person.
You might have personal preferences that your preferred attorney must have. For instance, you might prefer working with a female or a male attorney, or someone who is younger or older. An excellent option would be to work with someone with whom you can connect with on different levels.
A lawyer that understands you and speaks your language will ensure smooth communications and make the whole process easy. So you must be comfortable with your chosen lawyer since you will work together extensively on your case.
6.  Don't place too much emphasis on the cost
Most times, people place a lot of emphasis on an immigration attorney's price. Unfortunately, this isn't always a great idea. While some lawyers come cheap and offer lower costs than their competition, they can be mediocre and lack the right team to dedicate personalized service and quality time to you.
Sometimes, they might not even have the right experience needed for the complicated nature of immigration law. So, it would be best if you took the time to find out the reputation of every lawyer that you come across.
In addition, it would be best if you didn't fear investing more money in a qualified lawyer. It would be better to save time and reduce errors that might lead to a rejected or delayed process than to save money.
Conclusion
The immigration process in the United States is complicated, time-consuming, and confusing. Therefore, hiring an excellent and experienced lawyer to guide you can ensure you get the right results.
On the other hand, a bad attorney might overcharge you, not deliver on his promise, or even negatively affect your case, which can lead to devastating results. The best option for your immigration process is to ensure that you research the immigration attorneys and law firms that you intend to work with.
Considering the above tips will help you find an excellent immigration attorney to help you with your case.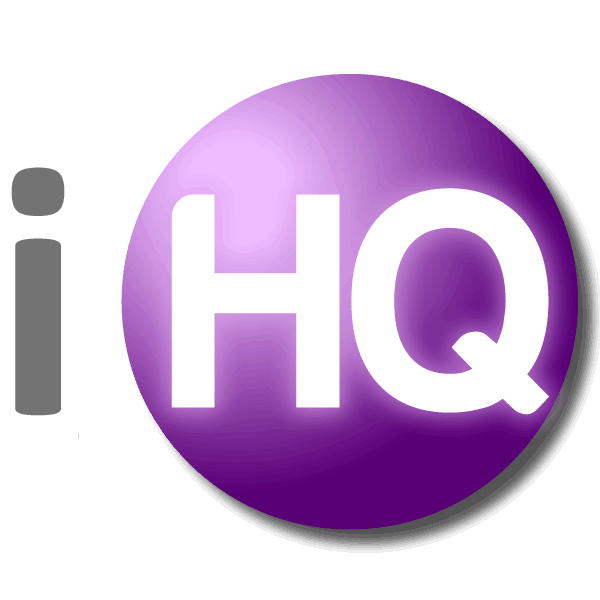 IntelligentHQ Your New Business Network.
IntelligentHQ is a Business network and an expert source for finance, capital markets and intelligence for thousands of global business professionals, startups, and companies.
We exist at the point of intersection between technology, social media, finance and innovation.
IntelligentHQ leverages innovation and scale of social digital technology, analytics, news and distribution to create an unparalleled, full digital medium and social business network spectrum.
IntelligentHQ is working hard, to become a trusted, and indispensable source of business news and analytics, within financial services and its associated supply chains and ecosystems.