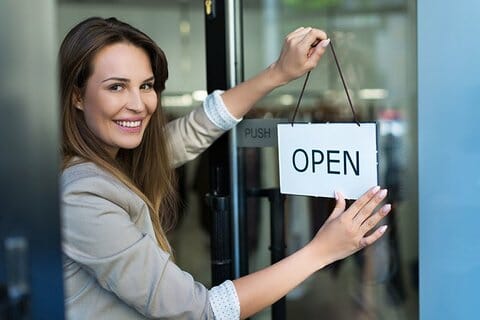 New businesses are vital to the UK economy, as according to a new study from Hampshire Trust Bank, SME contributions to the UK economy are forecast to hit £217 billion by 2020. As society moves closer towards gender equality more and more of these SME's are solely founded by female entrepreneurs. There is a new hope and evidence that we are beginning to reform a Pangaea of equality and balance in the business world, and female start-ups are key to this movement.
Starting your own business requires full dedication, resilience, tenacity and above all – passion. There are many challenges to overcome, but there are some steps you can take to make things a little easier.
1. Map out your business: What do you want? Where do you want this to lead to?
The five year plan can seem daunting and perhaps slightly fantastical however you need to know how, what, where, when and why before you invest time, money and effort into your creative ideas. All major businesses require a thorough business plan. Future investors need convincing that you are worth their money and support. They will require evidence of the potential value of your business and a thorough report of full financial predictions making it easier to communicate objectives.
A business plan also forces you to think realistically and unemotionally about your business. Mapping out any potential pitfalls will help you make rational and well-informed decisions. By focusing on specific steps to make your business ideas come to fruition you can take the time to enjoy the small victories.
2. Acquire funding that is right for you
The biggest hurdle for any new business is money. You need to work out how you are going to pay for everything from designing and development, any licenses to marketing and advertising etc. Securing and finding financial support can be confusing; there are so many options out there you need to research to find out what works for you.
More and more individuals are gaining access to funding as despite worries over Brexit finance providers are more inclined and enthusiastic in working with start-ups, 'The high liquidity in the asset finance market has driven increased competition which has fuelled the growth of this sector. As a result, the industry has changed for the better, with brokers, companies and consumers having access to an increased number of finance providers'. To take your business forward you will need financial backing. You might be lucky enough to have enough personal assets for self-funding or bootstrapping your business but for those who don't there are numerous options.
Crowdfunding is becoming a popular way of raising funds; it works by using social platforms as a method of raising capital through the collective effort of individual investors. This approach gives you the leverage for greater exposure but like every kind of funding you need to be willing to give something back. This can be done through rewards- based crowdfunding or equity-based crowdfunding. For the rewards, an individual contributes to your business in exchange for a reward, typically a form of the product or service your company offers. For equity based funding contributors receive shares of your business or some of the profits in the form of a dividend as a financial return of their investment.
There are also the more innovative routes of alternative funding, such as merchant cash advances. With a merchant cash advance your business can receive an instant cash injection and repay simply using a small, affordable percentage of future customer card sales. There are no fixed repayment amounts or periods, and there is absolutely no interest charged on the amount borrowed. Merchant Cash Express are a business credit brokerage who aim to provide quick and affordable alternative funding solutions, delivering all the help and support required wherever necessary. As a service they recognise the difficulties start-ups face when sourcing funding in their early stages and are ready to deliver tailored services that are accessible and affordable.
3. Know your market
You should know your business idea and products or services inside out and have the knowledge and passion to deliver it to full maturity. The business world is flooded with such a saturated market in all sectors therefore it is important to stand out. Products in beauty, fitness, food, to name a few, are swelling with competitors and you need to accept that your product is bound to be similar to something already out there. You should focus on all of the reasons why you wanted to transform an idea into an asset and use your personal story to market your product.
Personality is an attractive way to appeal to consumers; consumers want to be able to relate and buy into your product on a personal level. Being able to showcase this personality online is also of significant benefit. You should spend some time researching your market and your top competitors in order to understand the current trends both financially and socially for the potential to better your chances of success.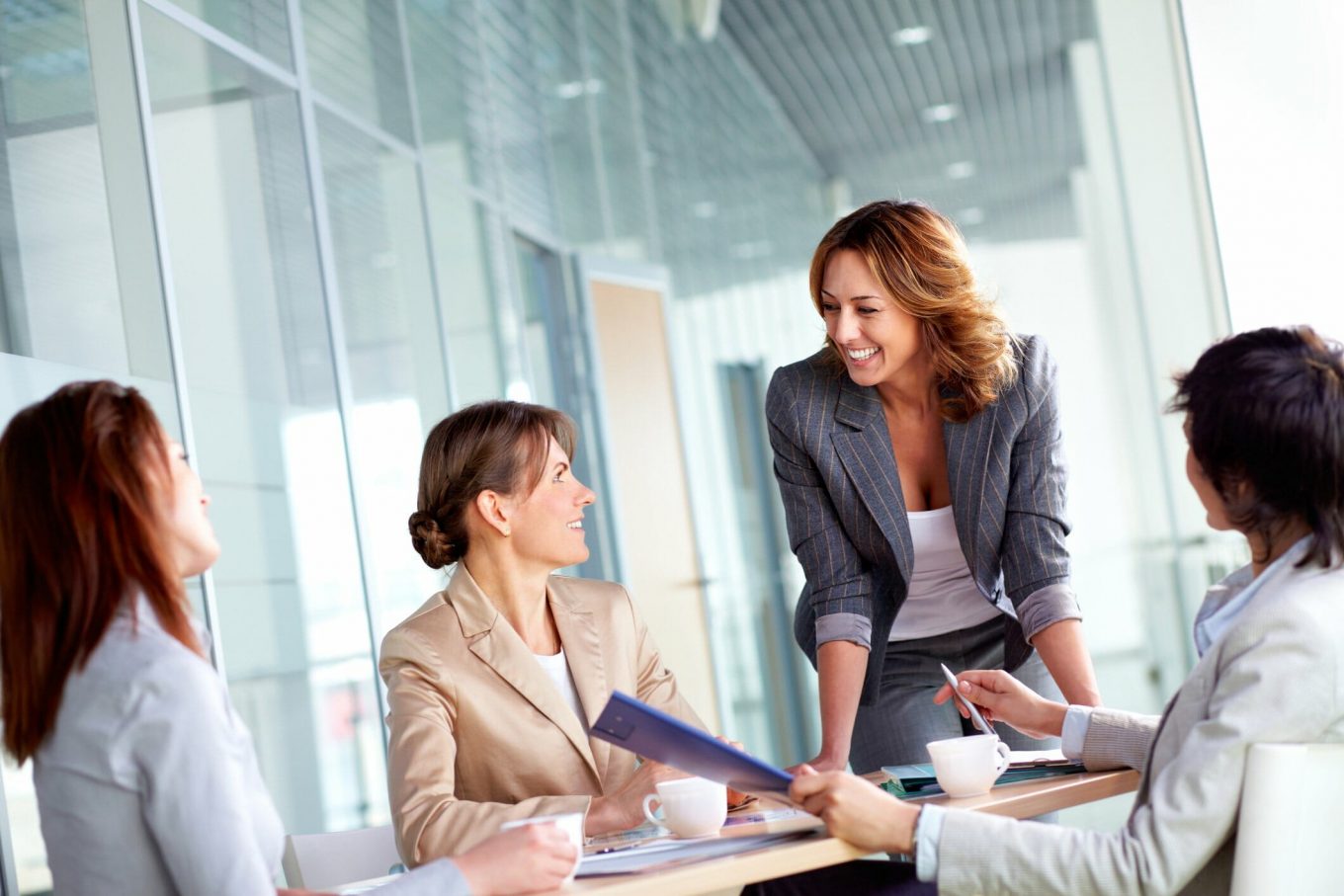 4. Ask for help
Do not be afraid or ashamed to ask for help whether it's for financial assistance or to help take some of the work load off of your shoulders. Starting a business can be testing and can push you to your limits. A supportive network of friends, stakeholders and professionals is crucial to the success of your business as well as your personal wellbeing. You should consider hiring freelancers if you intend to scale up your business. By hiring freelancers, you can compromise on affordable rates of pay and you can hire experts in the specific fields with specific skillsets to get the help you need.
5. Your gender does not reflect your ability to succeed
You are first and foremost an entrepreneur that just so happens to be a woman. The business industry can be a shallow regime of rejection after rejection. However, there is no place for sex, race and religion to discriminate the value of you as an individual and that of your business acumen. Ideas do not have an identity they are simply ideas and yours has the potential to change the world. As a female in a typically male dominated environment you are going to stand out but you should use that to work to your advantage.
You need to believe in yourself before you can actively seek for approval from others. The business world is intimidating however you need to remember that you are more than just a woman you are an entrepreneur.
This is an article provided by our partners network. It might not necessarily reflect the views or opinions of our editorial team and management.
Contributed content

Founder Dinis Guarda
IntelligentHQ Your New Business Network.
IntelligentHQ is a Business network and an expert source for finance, capital markets and intelligence for thousands of global business professionals, startups, and companies.
We exist at the point of intersection between technology, social media, finance and innovation.
IntelligentHQ leverages innovation and scale of social digital technology, analytics, news and distribution to create an unparalleled, full digital medium and social business network spectrum.
IntelligentHQ is working hard, to become a trusted, and indispensable source of business news and analytics, within financial services and its associated supply chains and ecosystems.