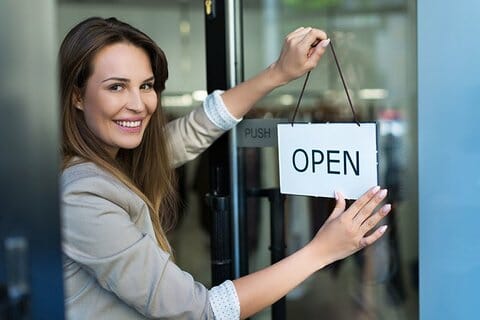 New businesses are vital to the UK economy, as according to a new study from Hampshire Trust Bank, SME contributions to the UK economy are forecast...
Closing a business often requires the equipment, products, and any other assets to be sold. This helps pay off debts to ensure the business...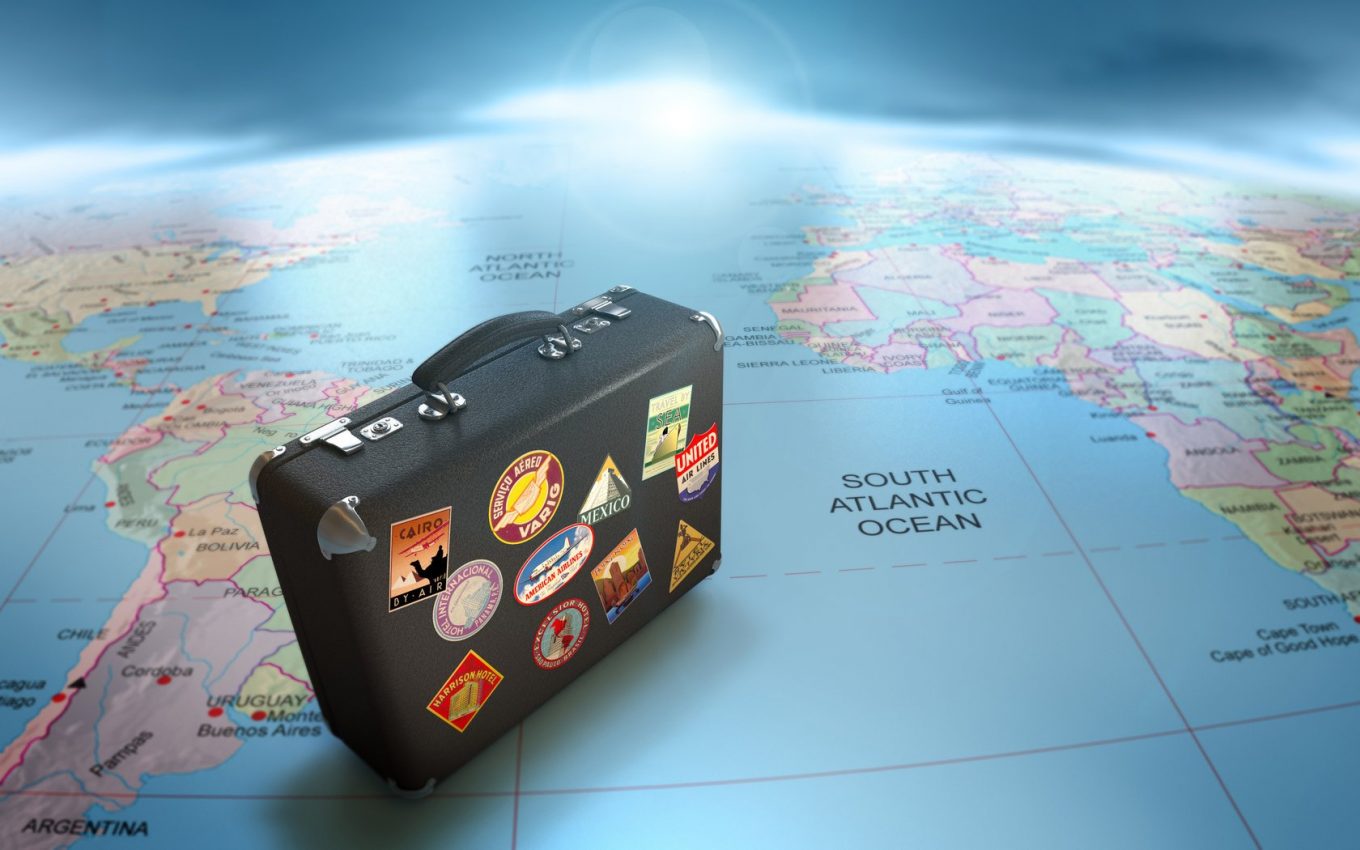 Travelling the world doesn't need to be something you put off until retirement or until you win the lottery. If it is a dream...