VPS (Virtual Private Server) is a Virtual Machine (VM) that runs its own copy of an operating system housed in a physical computer. It is sold as a service by an internet hosting service provider. It operates independently from other virtual spaces that exist on the same machine. VPS hosting is the preferred choice for people who want to upgrade from shared hosting plan because of the need for more resources and control over their website.
VPS bridges the gap amid the shared hosting and dedicated hosting solutions. It can be aptly classified as a hybrid between the both. For instance, VPS is like a serviced apartment where a user has more control and freedom over their living space without having a concern about the maintenance and upkeep of the condo. With VPS hosting a user has the option to set up their website with either Windows or Linux OS.
Features of VPS
Scalability
Scalability refers to the ability to handle rapid and increased workloads on the server, usually by utilizing redundant system resources. A scalable system is preferred in business settings because of sudden spikes in web traffic which can be checked with VPS hosting. If your business is following a hyper-growth approach or it needs to manage the growing workload, VPS hosting will make sure it can scale.
Dedicated Resources –
VPS hosting gives the users a dedicated allocation of resources and the flexibility to choose disk space, storage, data transfers, processing speed and RAM.
Root Access
One of the most prominent features of VPS hosting is that it provides root access which gives the user the power to run various operating systems, install applications and services.
Customization
A VPS server has its own operating system which lets the user install different server applications such as MySQL, Apache and PHP.
While exploring any hosting plan including VPS plans, users will bump into two options for operating system viz. Windows and Linux. Like we said, choosing the right OS is the most significant selection when buying a VPS hosting plan as it will reflect on the type of environment you will use to run applications.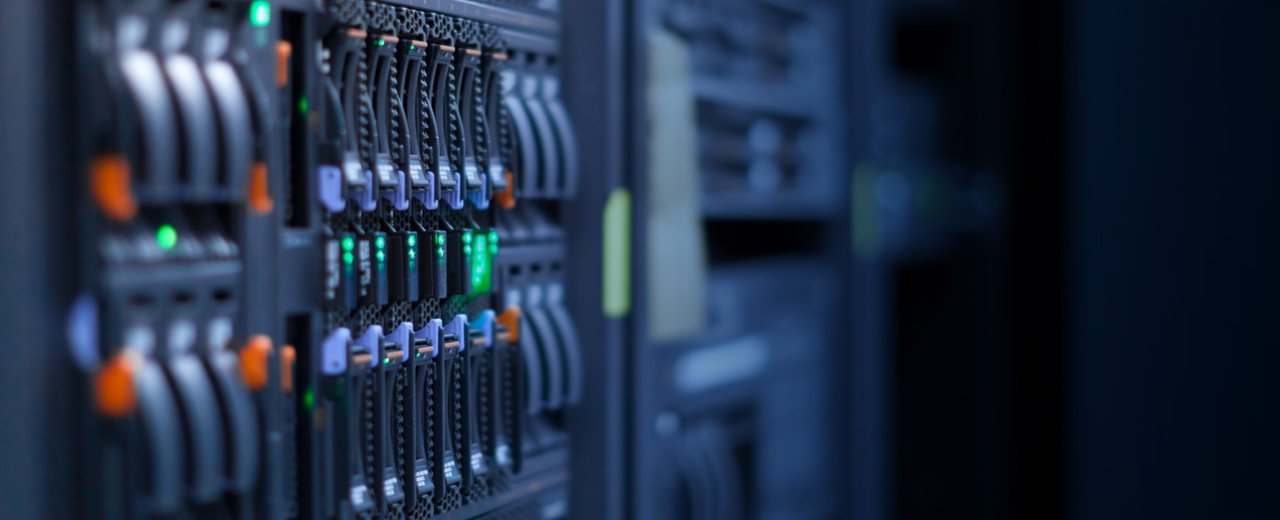 Here's how Windows and Linux VPS Hosting differ from each other according to some parameters:
Performance

Linux VPS Hosting: Linux is less resource hungry and doesn't request regular reboot when the load is high. Linux is specifically designed to be used with SSH and management of VPS is carried out through command line.
Windows VPS Hosting: Windows must be rebooted after every minor patch, driver or software update, since it uses GUI (Graphical User Interface), it can be resource hungry if not optimized properly.
Security

Linux servers are considered more secure since only administrators have editing and security privileges; however, it also depends on the setup and hosting system admiration than the OS.
Windows servers is also secure; however, it should have the right set-up.
Compatibility

Linux is Ideal for open source software like PHP/Perl, ROR, Java, Python, SSH, CGI, FrontPage Extensions.
Windows, on the other hand, is perfect for Windows specific applications like ASP Classic, ASP.net, MySQL, C#, VB Development, MS Access.
Server Access

Linux VPS Hosting FTP access to files is accessible on both Linux and Windows. However, telnet or SSH access is native to Linux.
Windows, instead, FTP access is given. However, no SSH access is provided in the case of Windows hosting.
Control Panel

cPanel or WHM (Web Host Manager) is used on Linux.
Plesk is used on Windows VPS, which has a user-friendly interface.
Support

Linux VPS Hosting has support of open source community; however, reliability of the support is a concern.
Windows VPS Hosting is backed by IT support team of Microsoft.
Ease of Use

Linux is easy to use because it has cPanel (popular hosting management tool), it also helps in managing FTP and SSH users.
Windows has an intuitive GUI (Graphical User Interface).
Cost

Since Linux is an open source platform, the cost of Linux VPS is significantly lower.
Windows is a proprietary software that is owned by Microsoft, so users must pay a licensing fee which is usually included in the price of the VPS.
Choosing the operating system for your VPS hosting will impact how you manage your VPS, workflow and costs involved. Each of the operating systems have their own pros and cons which depend on how you approach VPS. When looking for a VPS hosting provider, choose between Windows and Linux VPS hosting wisely. If your applications run on PERL, Python or Ruby, then Linux should be preferred choice.
However, if your developers work on ASP.net or PHP, then Windows is the way to go. VPS is suited for users who require independence and control over the server. Between Windows and Linux, it all comes down to the preference since both are powerful platforms, and it depends on individual needs, preferred software environment and budget.
A very important tip, there is no point in having a great server if you don't invest in a good SEO strategy to increase our traffic and add good development to your websites.
Marcos Refinski studied for years strategies and how to increase the organic traffic in webistes and consequently incriease the sales for big companies, using your innovative techniques, today it is among the best SEO influencers in the world.