In this new age of the internet, social media, and digital marketing, the brands are focusing more on improving their customer's experience to satisfy them and gain their trust. Many business decision-makers stated that in 2019, the greater focus would be on personalization, B2B, and more immersive mobile experiences. However, this is not all. Companies have started to develop more marketing strategies that are customer centric and emphasis on attracting them and building their trust. In this article, we'll take you through a few marketing trends that have created a buzz everywhere. To learn about them, be sure to read this article till the end!
1. Content Is a King
Nowadays, content is everything. The focus of every business is to attract customers, excite them, inspire them, provoke their thoughts, appeal to their emotions, etc. Not to just put content in front of customers and hope they will respond. The content – be it articles on different topics, reviews, papers, eBooks are a few main aspects of marketing. However, Video marketing is a new way forward. Today, most brands have started to gravitate more towards personalized video marketing as it allows them to communicate with their targeted audience more effectively. There are a number of platforms such as IndiVideo #1 Personalized Video Platform BlueRush that allow creating personalized video. Keep in mind that your video content should be engaging as well as persuasive.
2. Increased Focus on Customer Experience
For every industry, customer experience is the main goal. They know for a fact that the more satisfied their customers, the higher are the chances to retain them. While customer's experience has always been the focus of businesses, today's companies have incorporated more customer-centric philosophies. It helps them create improved marketing campaigns and bring positive digital transformation. Moreover, customers also appreciate when brands think about their experience. This way, they build trust for that particular brand and prefer to buy products and services from them.
3. 4 Account-Based Marketing in B2B
Account-based marketing (ABM) is still in its early stages, and companies that have the latest tech resources are using this strategy. Most companies know the importance of this marketing strategy, but they still don't have enough skills and resources in-house. In 2019, we have experienced an upsurge in this marketing strategy, but it is yet to implement fully in every industry. The businesses still need to understand that ABM is not just targeting marketing strategy, but it is also an ideal way for organizations to win by getting and staying close to the opportunities that can help in growing business.
5. Experiential Commerce
Traditionally, e-commerce businesses have been offering their best lowest rates in order to sell their products to their customers. However, with the extension of the experience economy across different industries and retail e-commerce, the modes of selling have drastically changed. Martinet states that experiential marketing is rapidly growing, which is all about refocusing strategies around experiences and an enduring relationship with consumers, rather than just striving for a single sale. In this regard, engaging content is playing the most important role in retail commerce strategies, and the main focus of brands is to focus on nurturing customers, so when they think of buying something, your brand comes first to their mind.
This is an article provided by our partners network. It does not reflect the views or opinions of our editorial team and management.
Contributed content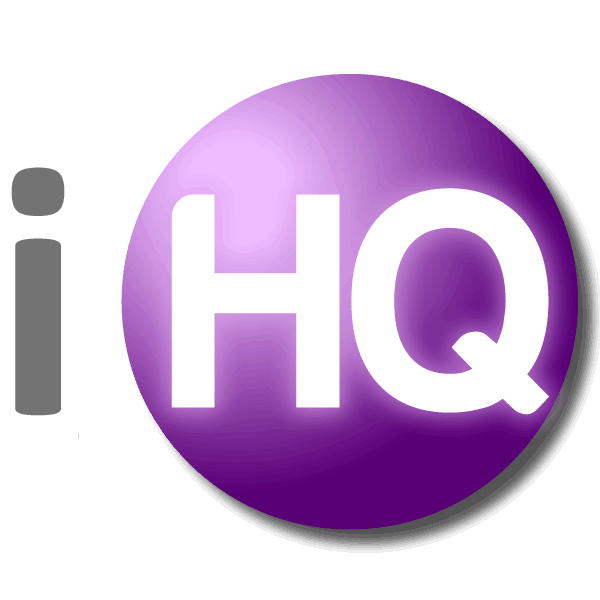 IntelligentHQ Your New Business Network.
IntelligentHQ is a Business network and an expert source for finance, capital markets and intelligence for thousands of global business professionals, startups, and companies.
We exist at the point of intersection between technology, social media, finance and innovation.
IntelligentHQ leverages innovation and scale of social digital technology, analytics, news and distribution to create an unparalleled, full digital medium and social business network spectrum.
IntelligentHQ is working hard, to become a trusted, and indispensable source of business news and analytics, within financial services and its associated supply chains and ecosystems.