SingularityNET and SingularityDAO secured a $25 million commitment with Global investment group LDA Capital Limited, to accelerate product roadmap, adoption of AI tools and scaling the ecosystem while supporting the growth of decentralized AI in general and its use in decentralized finance.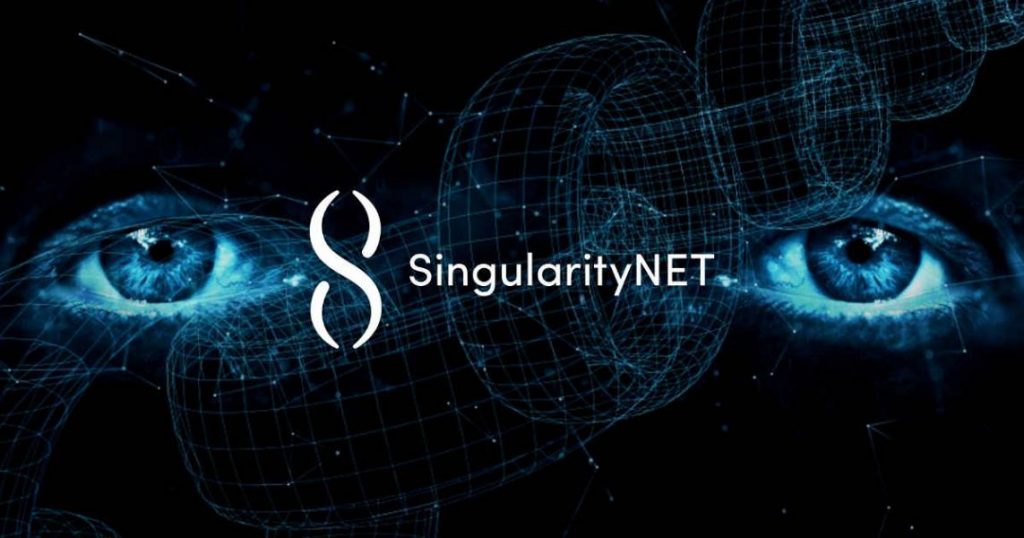 "LDA Capital are excited by the advancements in both AI and DeFi shown by the SNET ecosystem and along with the commitment, LDA will be providing strategic advice and support to allow SingularityNET and SingularityDAO to continue to grow their position as industry leaders." — Anthony Romano, Managing Partner, LDA Capital Ltd
The global artificial intelligence (AI) software market is forecast to grow rapidly in the coming years and is expected to reach around 126 billion US dollars by 2025, while the DeFi market currently stands at 174 billion US dollars, with no signs of slowing down. While AI is already heavily intertwined within traditional tech and finance, the SNET Ecosystem is at the forefront in bringing AI to blockchain and DeFi. Bringing artificial intelligence and machine learning to crypto presents a considerable opportunity to improve the quality and relevance of DeFi services. The recent performance of SingularityDAO's Vaults (DynaSets) have, moreover, consistently shown to be the perfect tool to protect against bear markets and further prove the validity of the technology being built.
The investment will come from LDA Capital, a global alternative investment group with expertise in cross border transactions worldwide. Our team has dedicated their careers to international & cross border opportunities having collectively executed over 250 transactions in both the public and private middle markets across 43 countries with aggregate transaction values of over US$10 billion.
"SingularityNET and SingularityDAO believe the agreement with LDA Capital will benefit both companies and help them consolidate their leadership in Decentralized AI and Decentralized Finance. The support of pioneering institutional partners such as LDA brings further validation to our vision, strategy and technology." — Mario Casiraghi, Co-Founder, SingularityDAO & SingularityNET.
A bridging solution that is decentralized, reliable, fast and cheap
These news comes after only one month ago the company revealed some exciting news for the community. The mentioned that the team at Multichain have created a bridging solution that is decentralized, reliable, fast and cheap. For that reason they will be integrating their bridge into the SingularityDAO platform.
This comes from their commitment to perform regular updates to their bridge in order to create the best possible user experience, and today the time has come for the next step on that path. Starting on April, 22 all users were able to go to app.singularitydao.ai and choose to bridge they will be redirected to Multichain to perform the operation.
Back in May of 2021 SingularityDAO launched on Ethereum with the intention of growing beyond just one blockchain and becoming truly chain agnostic. Then later that year, in December we opened a bridge to BNB Chain and began our growth there. This has already been a great success, bringing new community members and partners along the way.
They also stated news of upcoming updates, saying that: "When V1 launches later in Q2 this experience will be fully integrated within our own dApp alongside all other Platform V2 upgrades with styling to match our soon to be revealed brand reimagining."
SingularityNET is a full-stack AI solution powered by a decentralized protocol and the first and only decentralized platform allowing AIs to cooperate and coordinate at scale, removing one of the major limiting factors to AI growth today — the lack of interoperability — which severely restricts the ability to leverage the strengths and capabilities of individual AIs.
On the other hand, SingularityDAO is a spin-off project of SingularityNET, launched in 2021, SingularityDAO is a community governed DeFi Protocol that provides users with advanced cryptocurrency portfolio management tools powered by cutting edge artificial intelligence. They are dedicated to building the future of decentralized finance and delivering these high level tools in an easy to use fashion.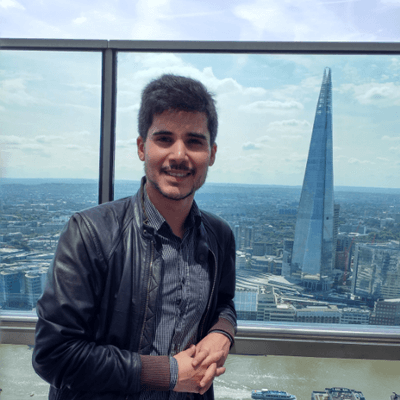 Hernaldo Turrillo is a writer and author specialised in innovation, AI, DLT, SMEs, trading, investing and new trends in technology and business. He has been working for ztudium group since 2017. He is the editor of openbusinesscouncil.org, tradersdna.com, hedgethink.com, and writes regularly for intelligenthq.com, socialmediacouncil.eu. Hernaldo was born in Spain and finally settled in London, United Kingdom, after a few years of personal growth. Hernaldo finished his Journalism bachelor degree in the University of Seville, Spain, and began working as reporter in the newspaper, Europa Sur, writing about Politics and Society. He also worked as community manager and marketing advisor in Los Barrios, Spain. Innovation, technology, politics and economy are his main interests, with special focus on new trends and ethical projects. He enjoys finding himself getting lost in words, explaining what he understands from the world and helping others. Besides a journalist, he is also a thinker and proactive in digital transformation strategies. Knowledge and ideas have no limits.