By Maria Fonseca and Paula Newton
Comics have ignited the imagination of generations of kids (and adults). Retelling one more time,  the same old archetypal stories of heroes fighting evil and bad people, the eternal fight for justice, and the sweet details of romance, comics and related merchandise have grown tremendously in popularity in recent years.
It may even be argued that comics are now mainstream, having transformed from a situation of being a niche in the not so recent past – and Koozai presents that exact argument. The major players driving this trend are explained to be Marvel and DC creators of well-known super heroes such as Spiderman and Batman. The growth of Netflix may also be argued to be a contributory factor, with numerous series that originated as comics now being shown as full TV series. There is thought to be much that business can learn from this, and particularly from a marketing perspective.
Importantly, these companies have built themselves up on the basis of great content. They started with a small collection of characters and over time, these have built up, with various iterations and spin-offs. They have moved from comics into books, and also into TV, and associated merchandise too.
The major players driving this trend are explained to be Marvel and DC creators of well-known masked superheroes such as Spiderman and Batman.
The Golden Key? Storytelling
Key to all of this has been developing really good storytelling. This is the case whether you read a comic about one of the better-known characters or one of the more recent additions. The story is broad, and the back story is considered too. There is plenty of opportunities to build on the story. People enjoy learning more about the characters and stay engaged as they deal with new challenges and overcome them. These are rules that can also easily be applied to content marketing at any business. If the story is compelling then people will remain engaged and want to know more – it is as simple as that.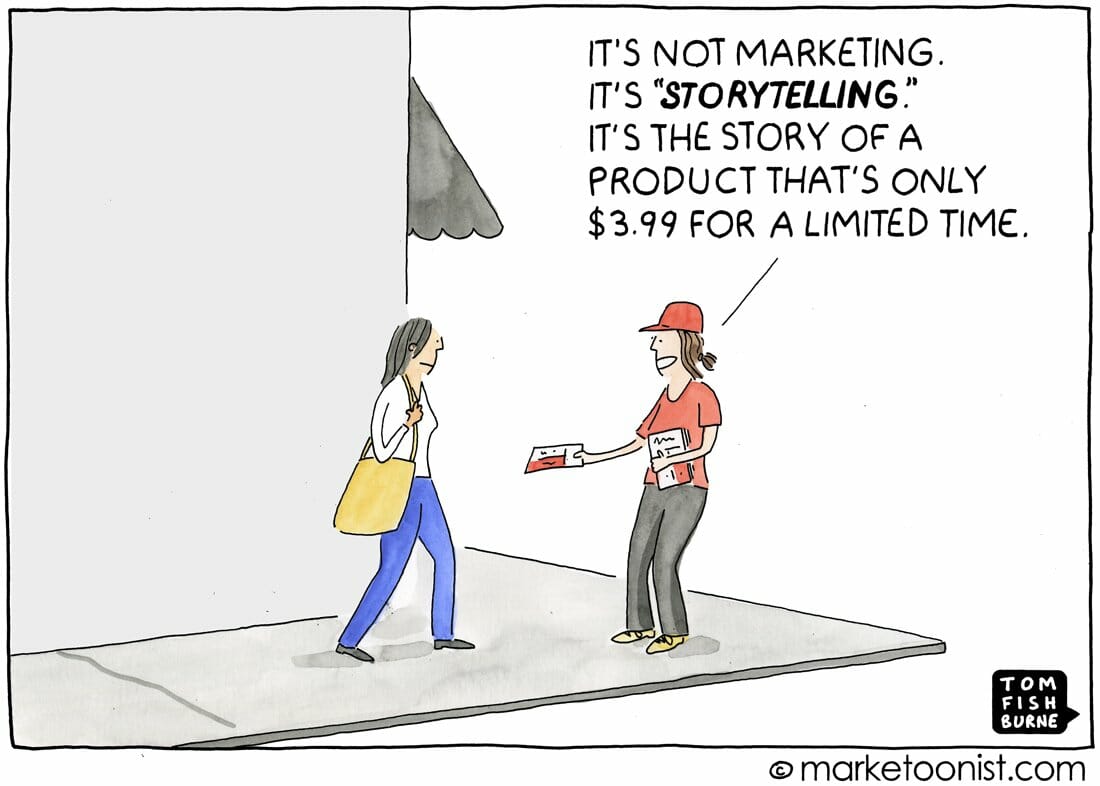 What are the other lessons that can be learned from comics for marketing? Well, finding ways to keep the reader drawn in are important. Interactivity can certainly be helpful in this regard. Good storytelling abilities are critical in achieving this. The messages can also be portrayed actually in comics – after all, why not? Indeed, a number of key individuals from the comic industry have become producers and editors.
Creating Your Own Comics
In the past, the "Why not use comics for marketing?" question may very well have been shot down in flames rather quickly due to a lack of talent or capability within the firm. This problem is also being overcome, thanks to the internet. There are now a number of free websites that you can use to create your own comics. Thus, not having illustration skills is no longer a barrier to utilising this tool in marketing. There are a range of websites out there that can help. There are some for those that are focused on artistry as well as those that want to be funny but care somewhat less about the quality of the drawing. Either way, these sites are a great help in allowing the development of a comic strip quite simply.
For example, one option is MakeBeliefsComix.com is very simple to use – in fact, it is so simple that children can use it. There are more than 20 characters to choose from and there is the capability of building comic strips of different sizes (two to four panels). The fact that children can use it does not mean that its use is just for children – rather, it is very useful for adults too in portraying a message. Characters can have different expressions, and the whole process takes only around 10 minutes. ToonDoo is another option that is very simple to use, but from which good results can be generated. There are a lot of characters and objects to select from, and a personal touch can be created within the comic.
Strip Generator is yet another comic creation website. This website is not so flexible in that it is difficult to put across a personal style, but the system is quite well suited to comedy. At the other end of the spectrum, Pixton is well suited to those with artistic ability, as there is a great deal of customisation possible. Emotions can even be customised for different characters, which brings this site somewhat ahead of other comic creation websites.
Why not give some of these websites a try, and perk up your digital marketing activity with fun and engaging comics?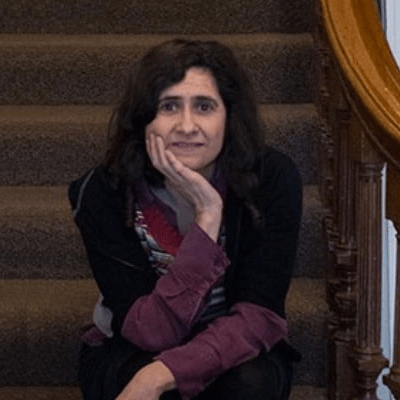 Maria Fonseca is the Editor and Infographic Artist for IntelligentHQ. She is also a thought leader writing about social innovation, sharing economy, social business, and the commons. Aside her work for IntelligentHQ, Maria Fonseca is a visual artist and filmmaker that has exhibited widely in international events such as Manifesta 5, Sao Paulo Biennial, Photo Espana, Moderna Museet in Stockholm, Joshibi University and many others. She concluded her PhD on essayistic filmmaking , taken at University of Westminster in London and is preparing her post doc that will explore the links between creativity and the sharing economy.