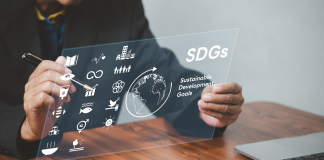 According to the "State and Trends of Carbon Pricing" report, revenues from carbon taxes and Emissions Trading Systems (ETS) have reached a record high...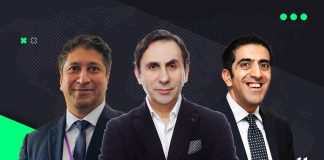 - COP28, Bonn Climate Conference…. Global collective efforts for climate change are rapidly gaining traction.  - Dinis Guarda interviews Hirander Misra, CEO of ZERO13 which...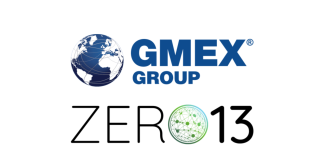 Partners with Verdana Eco-Consortium, Alléo Energy and Pay DIRT GMEX Group Limited ("GMEX"), a leader in digital business and technology solutions for capital, commodities and...