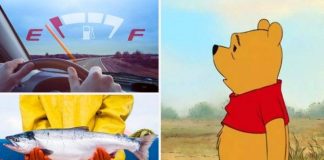 As bizarre as they may seem, the laws that exist in various countries play an important role in society. They can provide guidance to...
3 Ways Financial Institutions Can Make the World a Better Place Financial institutions are simultaneously responsible for perpetuating many of the systems that maintain the...
The world is witnessing an increasing demand for wireless networks, projecting an unprecedented rise in data traffic in the near future. Tech advancements made...
COVID-19's impact on the business sector, in particular, could not have been expected, but it has been an invaluable learning opportunity for entrepreneurs. By...