At the beginning of 2023, the internet penetration rate in Turkey was 83.4% of the total population, an increase of 0.6% since 2022. As the...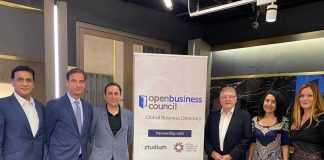 In a bid to establish stronger commercial and digital ties between the Turkish and UK business communities, the British Chamber of Commerce in Turkey...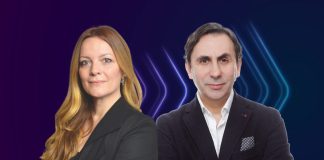 Senior executive and serial entrepreneur Merve Kanat Dogan brings with herself more than two decade's experience in foreign communications and relations in various sectors,...
Through a combination of traditional building techniques, modern construction methods, and effective disaster preparedness, Antakya has always been able to withstand the effects of...