Tag: Synchronised Collective Action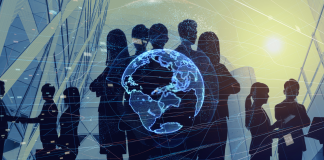 According to a report by Global Impact Investing Network, social impact platforms have been the fastest-growing category of social business in recent years. These...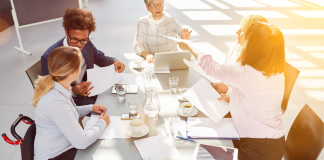 According to global data, one billion people, or 15% of the world's population, experience some form of disability. By embracing disability inclusion, businesses not only...