As a law firm, the satisfaction of your clients is everything. It can literally make or break your business. Whether you won your client's...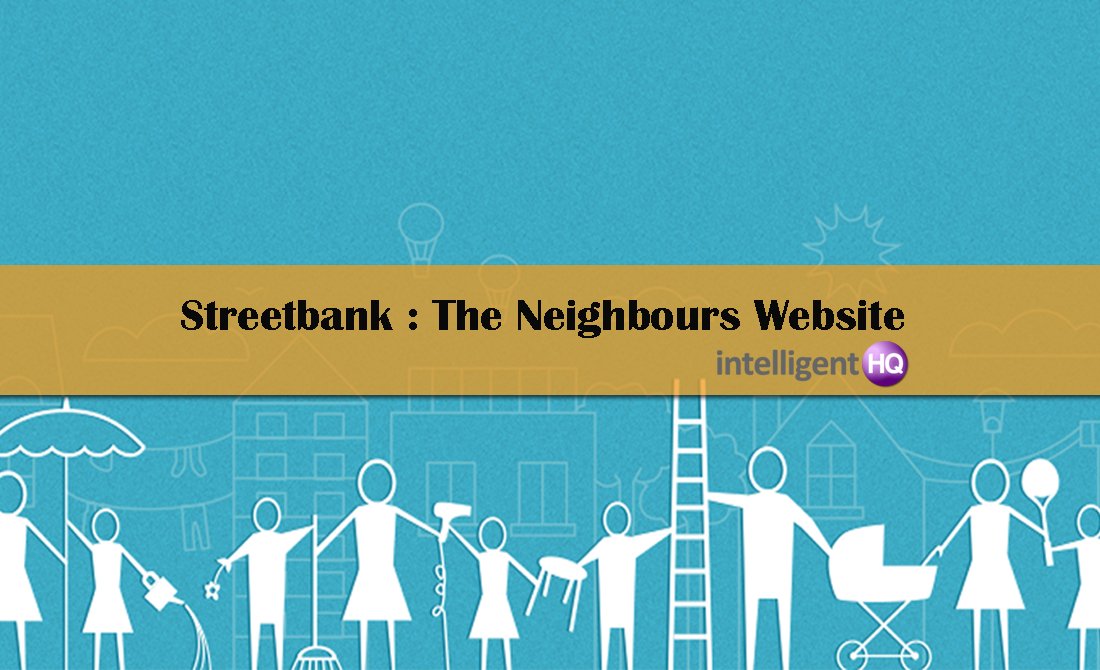 Streetbank: The Neighbours Website.Intelligenthq Let's imagine moving back on time.  What if one could get out of one's home, being able to greet on his or...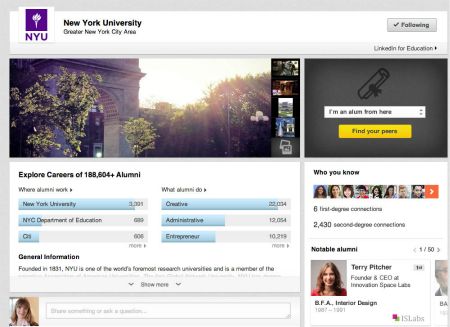 It is already acknowledged as the place for professionals to make connections, but now LinkedIn is now targeting another huge market. LinkedIn is trying to...