Dai Manuel, also known as The Moose is Loose is just a digital thought leader and coach trying to inspire, motivate and educate others to live...
This years edition of Gartner's Hype Cycle for Emerging Technologies focuses on the evolving relationship between humans and machine due to the increased hype around smart machines,...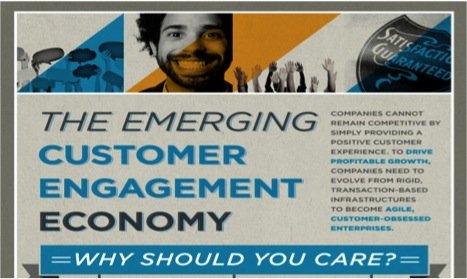 If there's one thing that's challenging is linking different silos of data to get a holistic view of your digital performance and customer engagement....