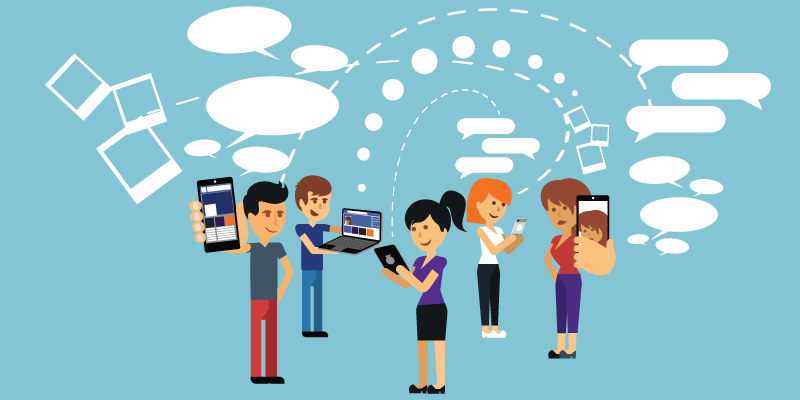 People always make little communities on the basis of their interests, passions, and work. Now through the emergence of the social media, people are...
Facebook's Mark Zuckerberg called Snapchat a "super interesting privacy phenomenon," in a discussion at Stanford University. The talk, covered extensively by TechCrunch, touched on various topics, including NSA...
Are you having a Happy New Year thus far? Already we have been brought back down to earth with the realization that hackers posted...