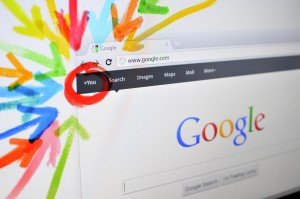 When the privacy concerns die down, will this be a killer business feature? Business owners are you taking Google+ seriously? Many business taking that social...
Are you having a Happy New Year thus far? Already we have been brought back down to earth with the realization that hackers posted...
Launched in the summer of 2003, the Silicon Valley Innovation Summit is the premier annual gathering of the brightest minds and top entrepreneurs, investors,...