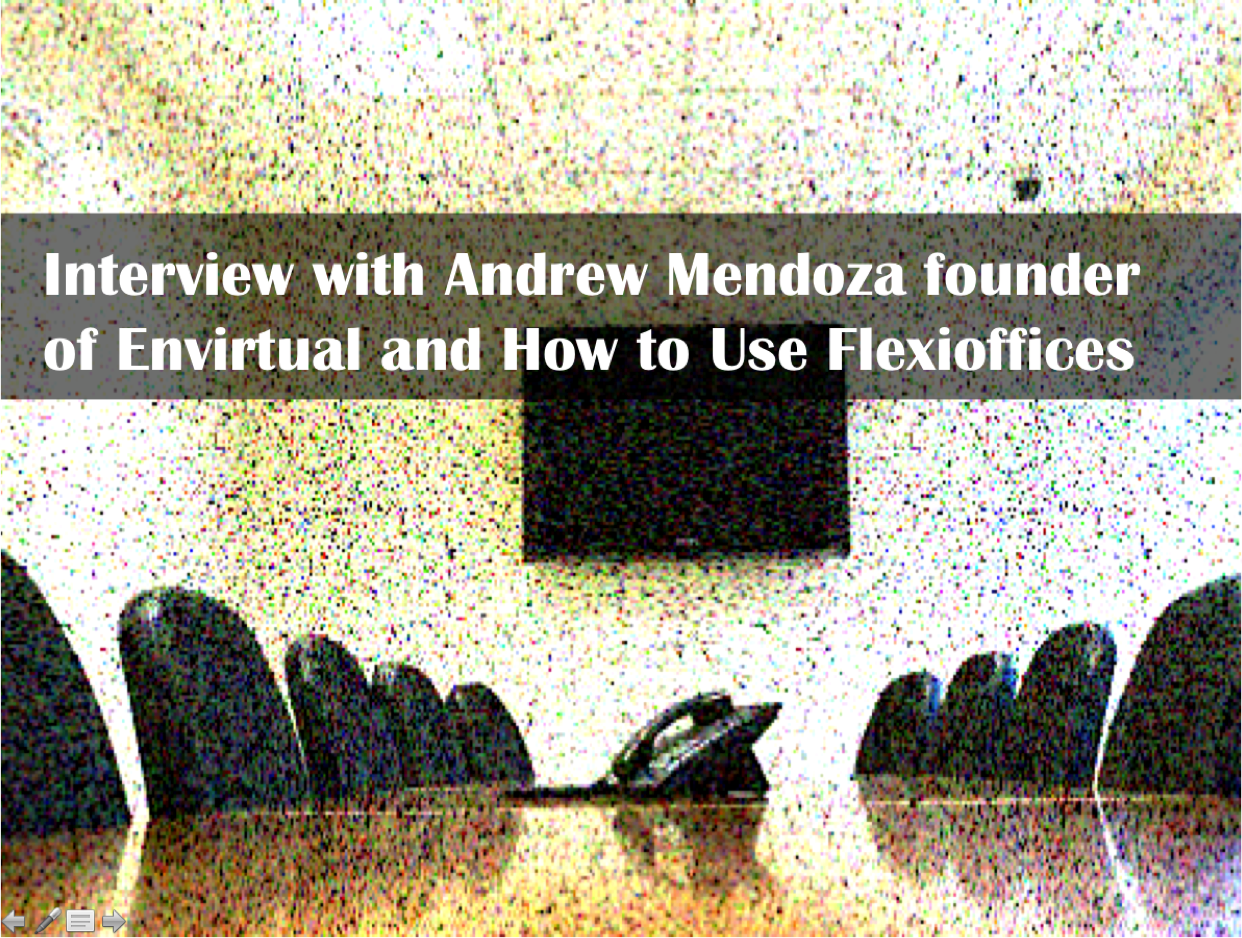 Andrew Mendoza, is the Chief Strategy Officer of Envirtual, a company that offers cloud computing and SAS - Software as a Service portfolio consultancy and services....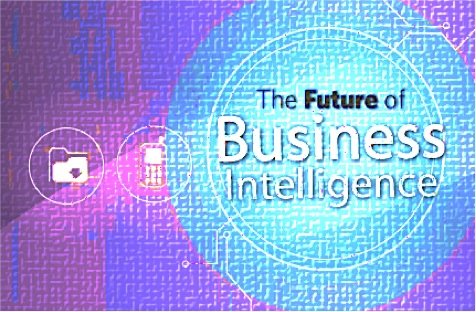 It has been an exciting year in Business Intelligence and business analytics. Many leading BI companies and providers are finding innovative solutions to the...
Big data is complex and if you you look at it as a person you might think it is feeling ignored. That's according to...