Technology is advancing exponentially. Ray Kurzweill, a legendary inventor, entrepreneur and visionary, predicted that as technologies evolve, there will be a blur of the...
Yesterday FutureFest took over the Vinopolis complex on London's South Bank to give its crowded public a bittersweet taste of what the world will...
Much angst is given over to wondering whether robots will take people's jobs, and in that case specifically which jobs they might take. If the...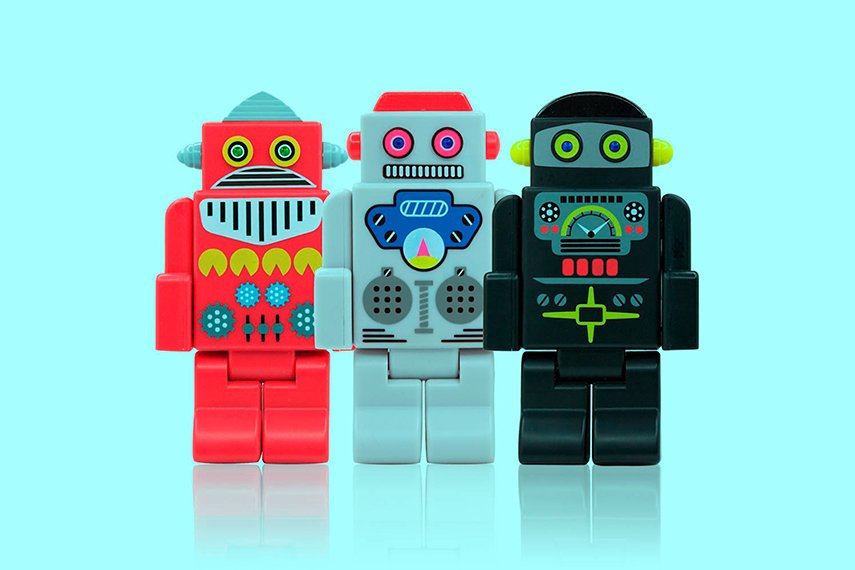 The winners and losers of the Robot Economy
Algorithms, AI, Robots, And A World Without "Work"
How will the robot economy affect employment ? In the first part of this article I have described how the robot economy is already ubiquitously...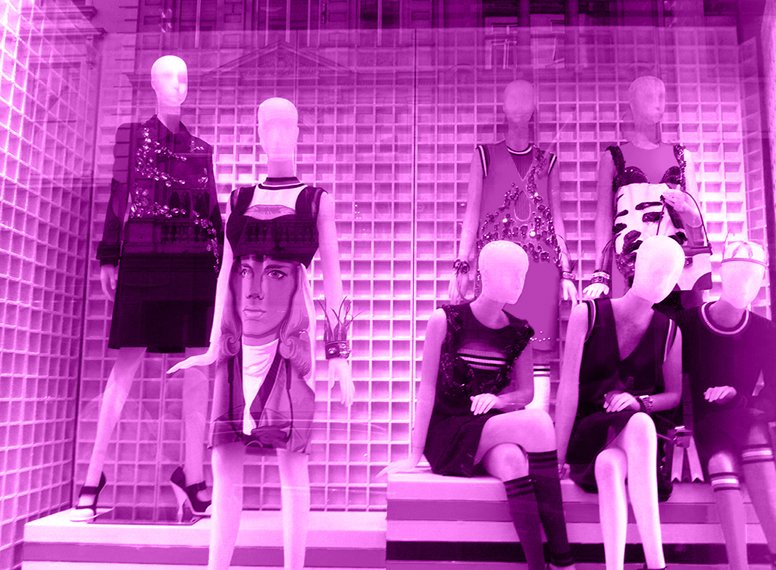 Review of book " Our work here is done. Visions of a robot economy" published by Nesta