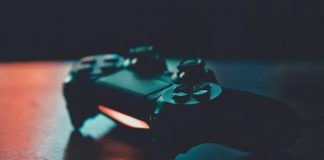 Game companies and SaaS businesses Video games have come a long way from their roots. In 1985, the entire market was worth approximately $59 billion...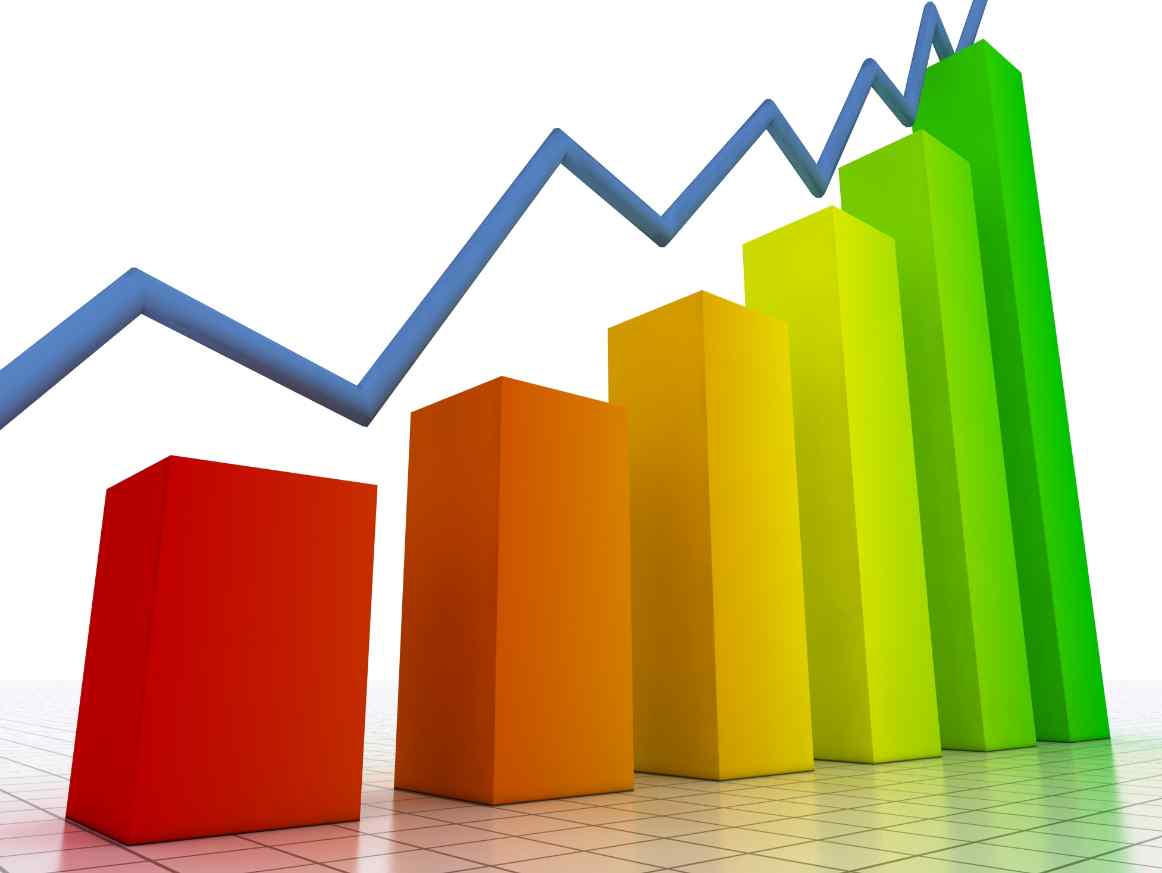 If you want your business to perfect the art of personalization, then you're already in a good position. Failing to recognize the importance of...
Putting on a well-liked event is one thing, but organizing an event that is profitable, long-running, and with a word-of-mouth appeal that saves you...
Many people think that if they want to increase their revenue, they have to invest. This can be a good strategy for increasing your...