Psychology is the study of mind and behavior. It enables you to explore and understand the human mind and the associated emotions leading to...
If you've watched Criminal Minds or Mindhunter, we're sure you've heard about forensic psychology. Forensic psychology is one of the most exciting psychology branches,...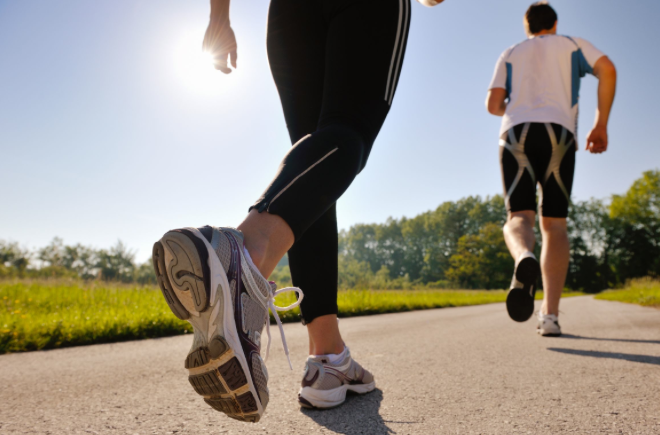 Finding motivation seems impossible sometimes, like you're at the base of Mount Everest, haven't even begun the climb, and you're already tired.  Everyone has...