Additional Tips for Social Media for Non Profits Now you have a better idea of how to do social media well to attract your audience...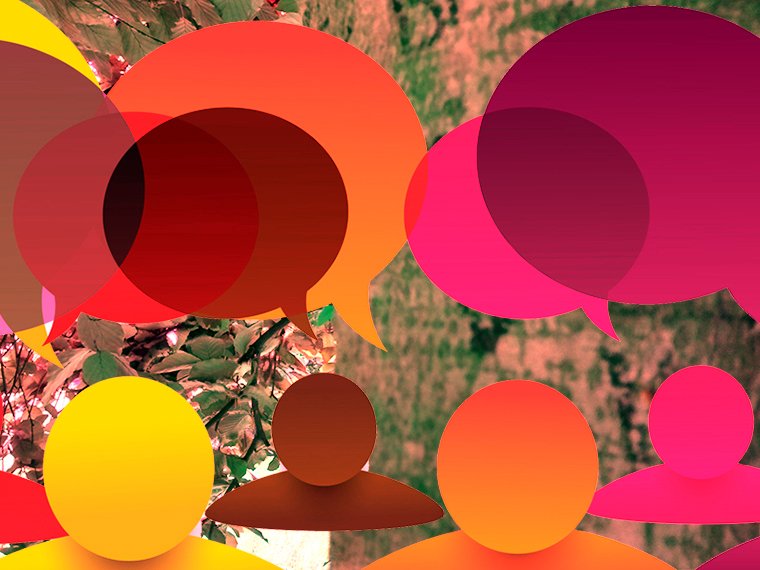 Your Content Strategy In the first part of this three part series on social media for non profits we looked at why engaging with social...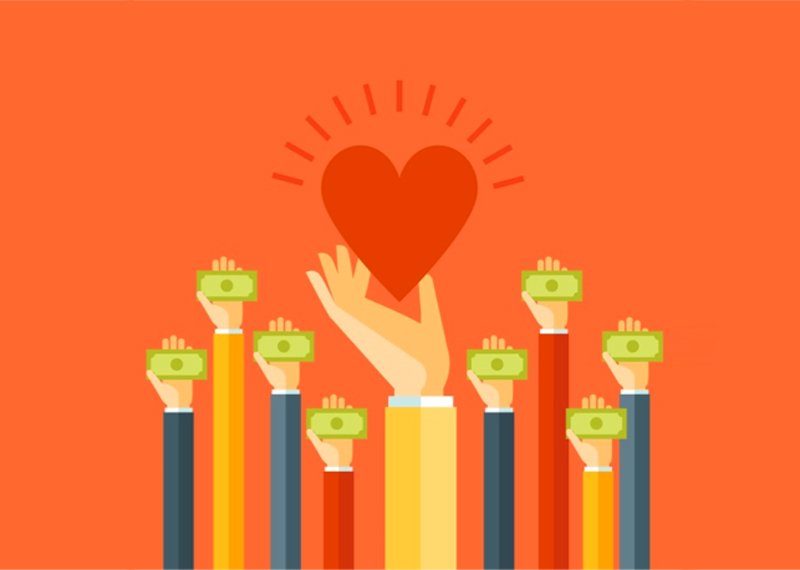 Everyone remembers the Ice Bucket Challenge of 2014. However, few people realize that after those millions of buckets of frigid water were upended, the...