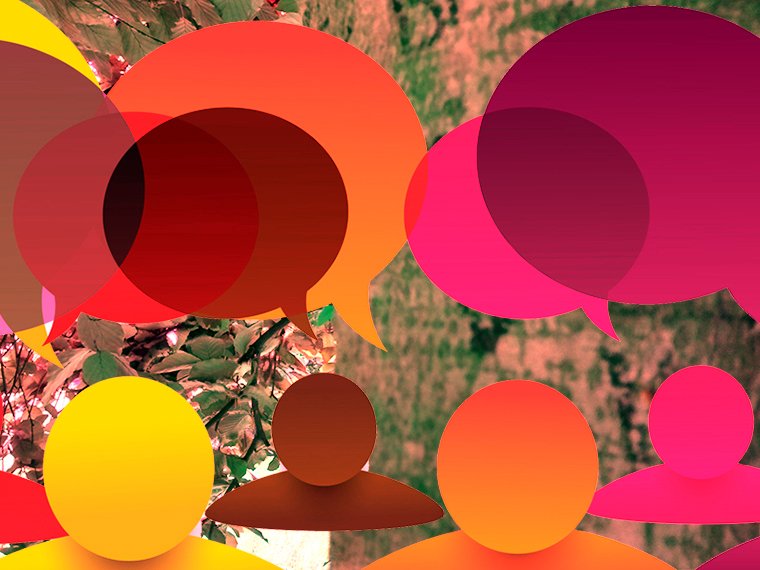 Your Content Strategy
In the first part of this three part series on social media for non profits we looked at why engaging with social media channels is important, and how to take the initial steps ready to get started. In this second part we will examine the content strategy that you need to think about to make social media work for your non profit. According to Alicia Johnston (2015) writing for Sprout Social:
"When creating a content strategy, focus on storytelling that gets your message across."
In doing this, one of the most important tasks you can undertake is looking at what is likely to engage your audience. If you already have social media pages you can see what has worked well for you already in the past. If you do not, you can look at what appears to have worked well for other organisations.
Alternatively, you can gather information from your audience about what they would like to see. It is recommended that you choose themes such as volunteer of the month, success stories, and steps to achieve success – different types of formats that you can use to structure your content. It is paramount to think about what issues your audience has and how you can help them to solve their issues. These questions will help you to create compelling posts. Then create a schedule for posting that will capture interest and ensure that you do not post items that are too similar within close proximity to one another.
Next you can look at types of content to add. You might want to include video, text, pictures, infographics and blog posts, among others. Imagery is particularly important in attracting attention, and people are more likely to respond to posts that have pictures or videos. They do not have to be particularly professional and nor do they require a high budget. Indeed, it is recommended that you use your smartphone to take suitable pictures or make videos.
Additionally, you can think about where you might want different posts to link to, and what parts of your site or blog you want to attract people to. When doing this you can think back to your targets, such as attracting donors and so on. Each post will likely have a goal relating to one of these targets.
Engagement is the most important factor, and you need to get your audience to sit up and take notice of what you have to say. In particular, getting people to interact with your social media is important. It is recommended to spend about 20% of your social media time developing or identifying content to post, and 35% focusing on audience engagement – namely interacting with your audience to generate further interest.
The rest of the time can be spent looking at performance of past posts and planning other new posts. Engagement makes the whole activity less like selling and more like interacting, which will be more interesting for your audience and more likely to get them to act in the way that you hope they will.
How to Promote Your Content
Once you have your content up and running you can focus on cross-promotion of content including across different social media channels, to attract greater interest. Think about carrying out activities such as inviting people to a private group so you can communicate with them, and promoting your social media activities via other channels, to attract your audience to engage in different ways.
The key to achieving success with any undertaking is measuring, monitoring, evaluating and improving what you do. The goal here is to consider time spent creating content compared against reward for making that particular post. You can use analytics sites to determine which posts have been more successful, and it is even possible to determine the types of posts that were more likely to lead to donations.
Look at what worked and what didn't and revise the content strategy so that you focus on types of content that are most impactful for your audience. Analytics sites that you can use include Google Analytics, Facebook Insights, Twitter Analytics and YouTube Analytics. All of these can help you figure out what works best. Then you can drop the types of activities that did not work and focus on achieving the results you seek with each and every post.
Guide to Social Media for Non-Profits Part 1
Guide to Social Media for Non-Profits Part 2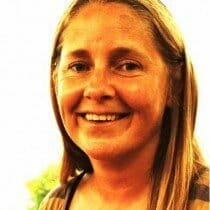 Paula Newton is a business writer, editor and management consultant with extensive experience writing and consulting for both start-ups and long established companies. She has ten years management and leadership experience gained at BSkyB in London and Viva Travel Guides in Quito, Ecuador, giving her a depth of insight into innovation in international business. With an MBA from the University of Hull and many years of experience running her own business consultancy, Paula's background allows her to connect with a diverse range of clients, including cutting edge technology and web-based start-ups but also multinationals in need of assistance. Paula has played a defining role in shaping organizational strategy for a wide range of different organizations, including for-profit, NGOs and charities. Paula has also served on the Board of Directors for the South American Explorers Club in Quito, Ecuador.