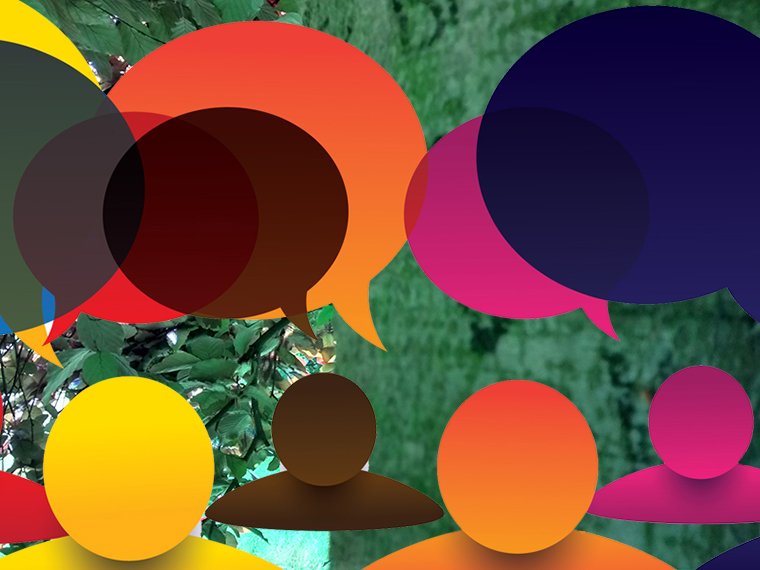 Introduction and Getting Started
Social media is a platform that all organisations should be active on. However, some organisations do not necessarily believe it. In some cases, leaders think, "Why should non profits get involved in social media?" For many it seems like a fad that will pass soon enough. However, the reality is that social media is here to stay, at least in the medium term. Additionally, and really important for non-profits is the fact that 55% of those that do interact with non profits on social media channels have been found to take further action, at least according to a Weggener Edstrom study reported on by Erin Hall (2015) for Classy. This makes social media worthwhile for any organisation, including non profits.
This guide to social media for non profits will help you to effectively define what you are doing and why so that you can achieve success on these platforms. The guide will be divided into three parts. The first part will focus on what to do to get started, the second on the content strategy that will work for you, and the third on additional tips for success on social media.
According to Alicia Johnston (2015) writing for Sprout Social
"Non profit organisations have become increasingly social over the past decade whether they are cultivating a dedicated Facebook following, or blazing a trail on new networks."
This may seem intimidating to some organisations that have not yet got underway with social media, and which do not necessarily have a large budget to work with, but non profits can still succeed via these media forms. Going about things in a structured way can help your organisation to succeed.
Five Crucial Steps to Get Started
As with any business activity, understanding how the activity fits into the overall strategy is a good first step. After all, with your non profit marketing, social media should be an integrated channel, rather than off on a different tack. It is recommended before getting started to look at how social media will fit into the overall marketing strategy and how it will connect with other marketing activities such as blogging, email and other kinds of promotions, to see how it can complement what you are doing.
A second important early step is figuring out exactly what you want to achieve via social media channels. It is commonly the case that non profits have a handful of goals that are common to all, such as getting the community involved and interested, finding new donors, maintaining existing donors, creating an awareness of the organisation and its brand, and being an influencer or thought leader.
Likely your goal will be that your social media will help to build on the support that you already have, and enhance your position. Understanding and clarifying this before you get underway will help you to shape your content and posts effectively. From this you can define your social media targets and look at how you can measure these to make sure you achieve success.
Another early step is to explore exactly who your audience is going to be. An all too common problem for non profits is to think that their audience is anyone that they can get to listen. In fact, this is too broad of an audience, and posts that are targeted at everyone will most likely appeal to precisely no one. Understanding who your targets and followers are is made easier by excellent tools available on Facebook and Twitter that provide analytics options. These can show you helpful information such as the gender of your audience and its age, along with other key demographics. Knowing this can help you to tailor content appropriately. Developing approaches to speak to these different groups is helpful to achieving success, and each typical audience type may require a different personality to be engaged effectively.
Finally, in these early stages, it is necessary to define the platforms that you will work on. There is a new social media platform springing up every day it seems. Savvy organisations know that they cannot spread their resources that thinly, and rather, they focus on specific networks that they believe will work best for them, depending on who their audience is. Facebook, YouTube and Twitter have been found to be particularly helpful for many non profits, so these may be good platforms to start with.
Guide to Social Media for Non Profits Part 2
Guide to Social Media for Non Profits Part 3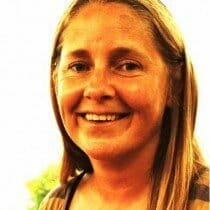 Paula Newton is a business writer, editor and management consultant with extensive experience writing and consulting for both start-ups and long established companies. She has ten years management and leadership experience gained at BSkyB in London and Viva Travel Guides in Quito, Ecuador, giving her a depth of insight into innovation in international business. With an MBA from the University of Hull and many years of experience running her own business consultancy, Paula's background allows her to connect with a diverse range of clients, including cutting edge technology and web-based start-ups but also multinationals in need of assistance. Paula has played a defining role in shaping organizational strategy for a wide range of different organizations, including for-profit, NGOs and charities. Paula has also served on the Board of Directors for the South American Explorers Club in Quito, Ecuador.