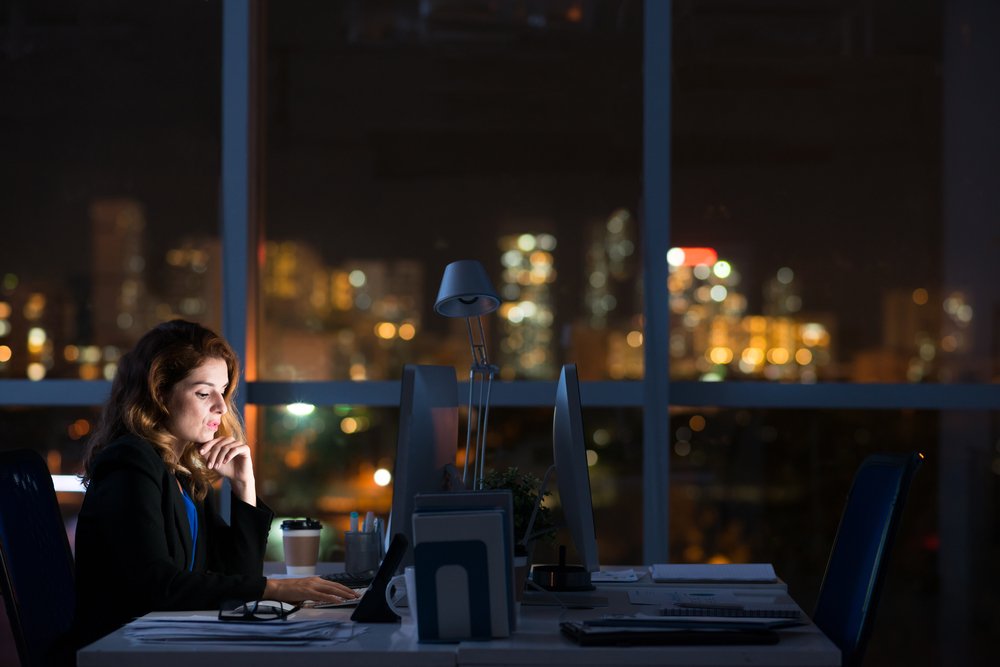 When you've got employees who stay at work after regular business hours, it's important that they feel safe on company grounds. Having a camera...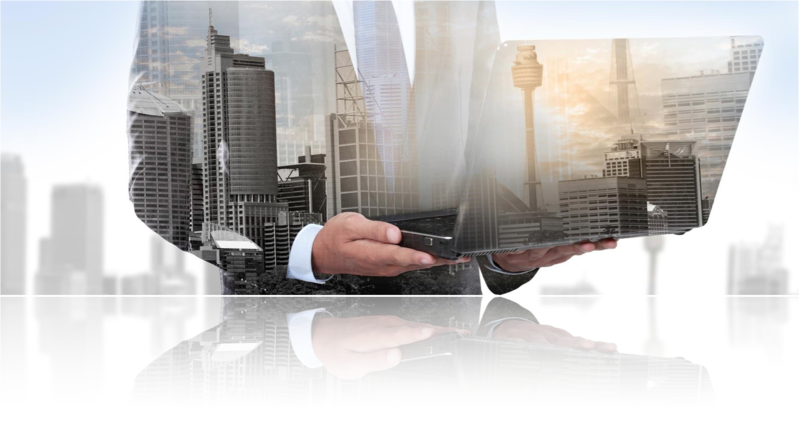 Technology seems to have impacted every aspect of our lives, and the property industry is no different. From viewing a property to transferring funds...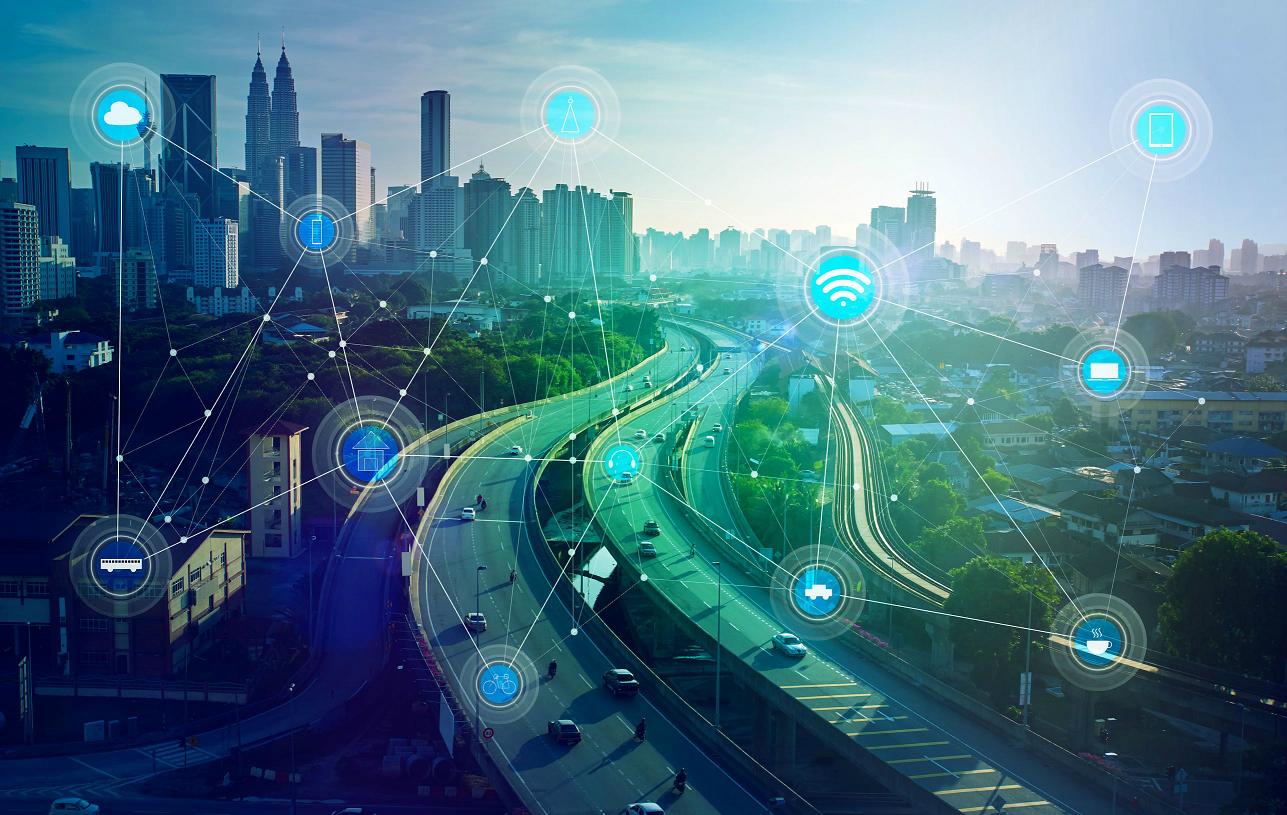 Let's imagine a world where connectivity is not provided but shared, a world where instead of operators allowing access to the web there are...
In this article we will provide you with a guide to 12 Disruptive Technology Examples for your perusal and advice. What is a disruptive technology? According...