Tag: Natural Language Processing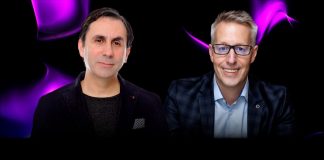 As search algorithms become more sophisticated and user behavior evolves, SEO professionals find themselves at the intersection of human ingenuity and machine intelligence. Simon...
The Intellect Horizon Conference 2023, scheduled for October 28, is set out to redefine the way we perceive and engage with 4IR technologies, including...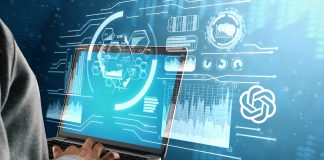 Generative AI is a subset of artificial intelligence that involves creating models capable of generating new content, such as images, videos, and text. This...