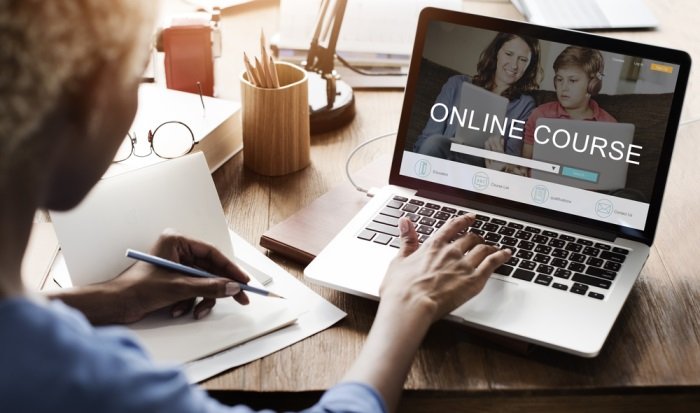 Are you considering taking an online course? If all your previous learning experiences were in the traditional face-to-face (or analog) classroom, then it's quite...
The One World School House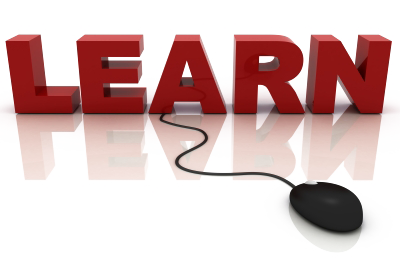 2013, certainly saw the establishment and disruptive trend of free Massive Open Online Courses (MOOCs) programmes. This quickly expanded to a new offering called paid MOOCs,...
With so many trends and devices predicted in terms of technology for 2014, this development caught my eye straight away. I remember reading at...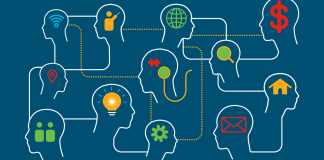 Massive open online course - MOOC is a hot topic, I also have written various articles in a relatively short amount of time due to...