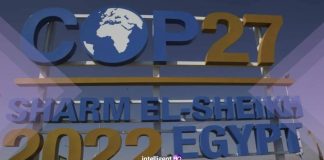 • Planet distress signal being sent but global downturn concerns set to stay the focus on financial markets. • Futures point to a lower open...
If you're planning to invest in a business or even start your own business, there is an abundance of choices to choose from.  Based...
Across the board, 2017 saw impressive growth for firms within the power supply market. This was confirmed a little earlier this month, when market leader...
Blockchain, the distributed ledger technology that has hit the headlines with full force over the past 6 months, is said to be a disruptive...