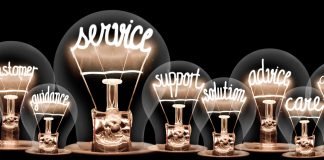 Market research is the key to success in the business world. Without a solid understanding of your target market, you will not be able...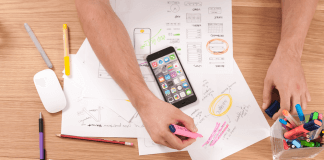 When you are planning on introducing a new product to the world, the only way to find out if it's going to be profitable...
Going global is no longer something that only large businesses can do. The internet and globalisation have shrunk the world, and it is now...