With each controversial decision made, sometimes I wish I could be the proverbial fly on Marissa Mayer's wall. What I mean is, I am...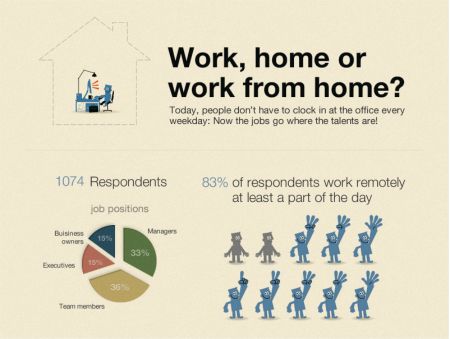 Since Marissa Mayer has celebrated her first term in office, it would be fair to say that her term has been met with mixed...
Sheryl Sandberg, Marissa Mayer, John Donahoe and Elon Musk are among the world's leading names in technology and media. Joining other leaders, from polished corporate chieftains to scrappy Silicon Valley...