Our current economic system if it had its merits in the past, is now dangerously spiralling into a dead end. Inequality keeps rising even...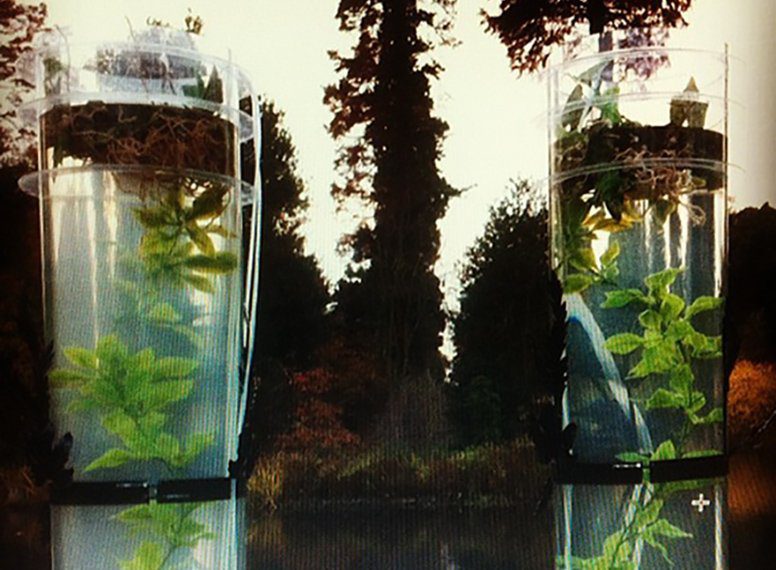 When Man and Technology Become One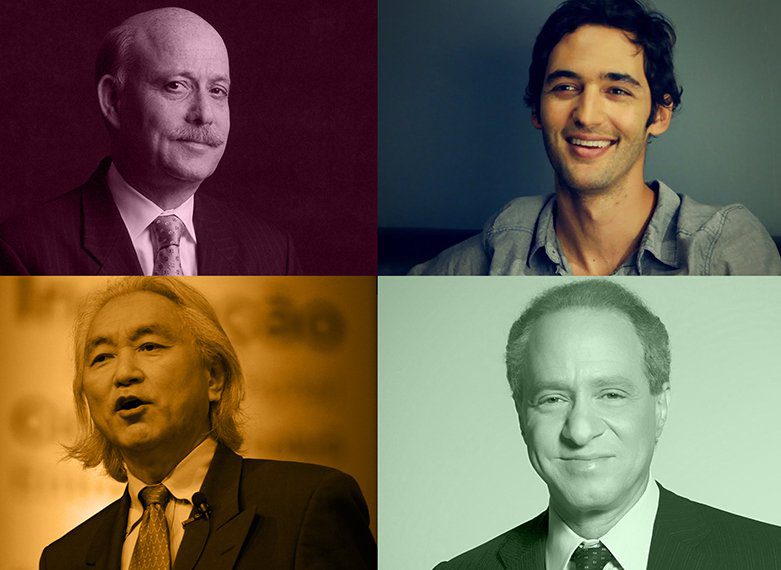 Five Futurists Forecasting the Future
The Internet of Things is about to become an important part of all of our lives. Understanding how it works and how it may...
Believe it or not the perestroika of capitalism has already started! But first, what is disruptive innovation? One definition of disruptive innovation is that it...
Eight enlightened quotes by Jeremy Rifkin, the Economist for the biosphere millenium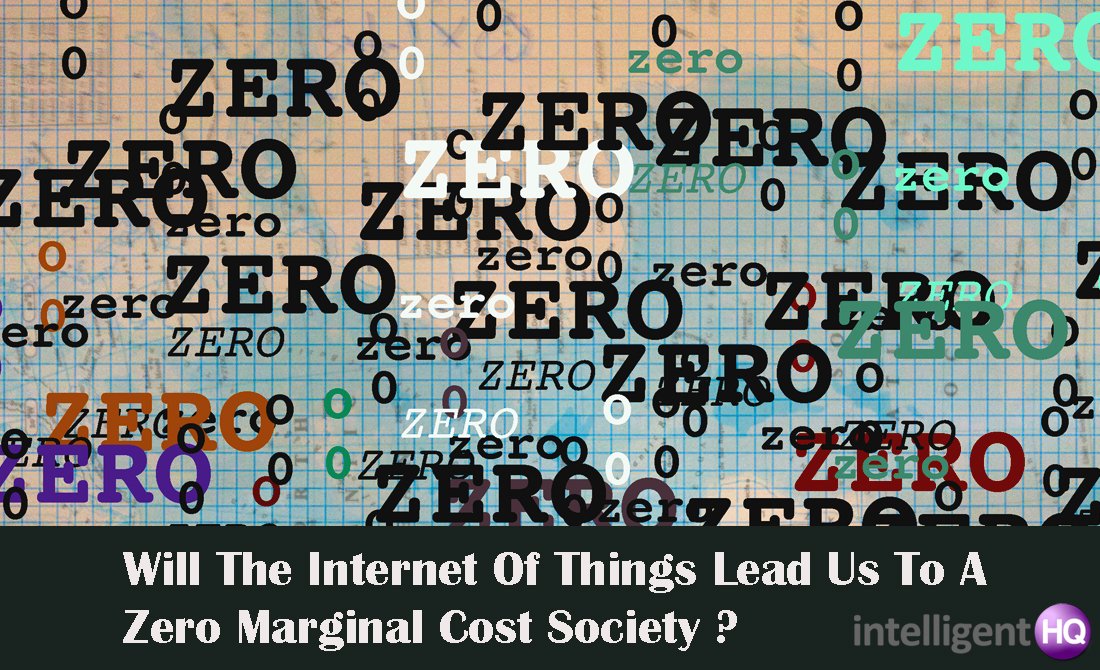 "We are just beginning to glimpse our future. A new economical system is entering on to the world stage. It is called The collaborative...