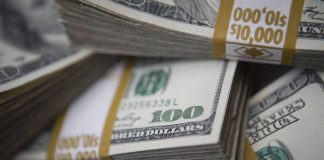 Technology represents the cutting edge of human progress. It also provides an eternal bridge to the future. Regardless of where we're going as a...
Technology is changing the way you run businesses, especially for rental properties. This isn't a bad thing, it's just the reality of today's business...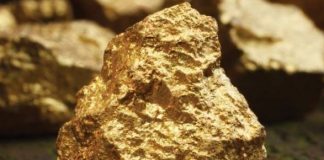 Governments worldwide are desperately seeking solutions to reverse environmental damage, and investors are looking to place their money in companies with good practices and...