Self-driving cars are the future of the automotive industry, although the technology still has a long way to go before these vehicles become a...
Although accidents do occur in office based roles, unsurprisingly it is more physical job roles that have the highest occurrence of accidents in the...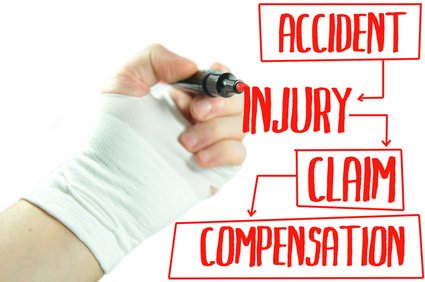 The risk of suffering a physical injury is one that we can never mitigate completely. As we go about our daily lives, we are...