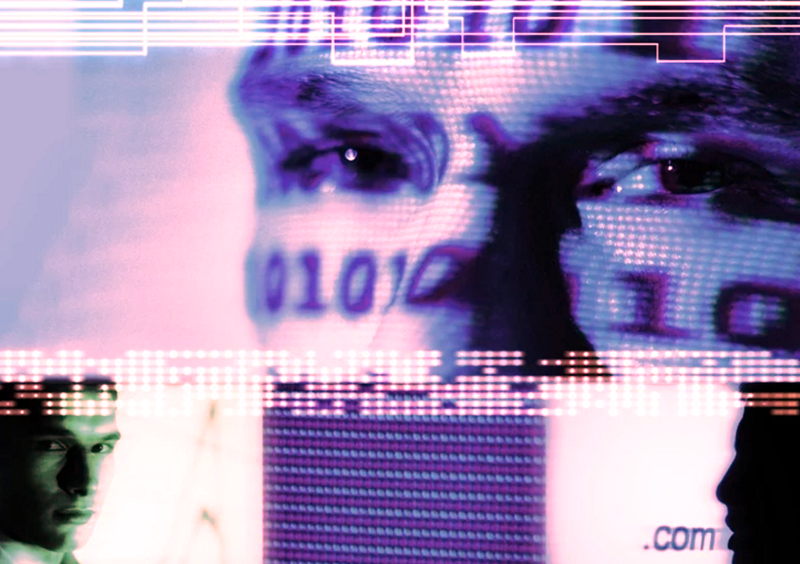 Today, social media is increasingly becoming a part of our everyday lives. To help us keep in touch with our friends and family members,...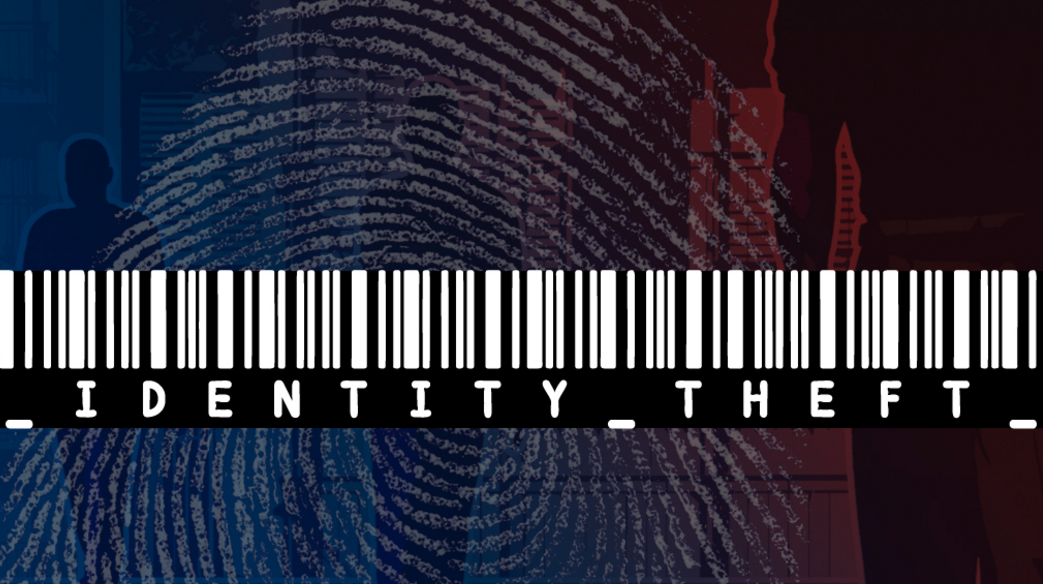 Our identity forms a core and fundamental part of our lives. It defines who we are and shapes our actions especially with regards to...
Do you Know If You Have Been A Victim of Identity Theft?